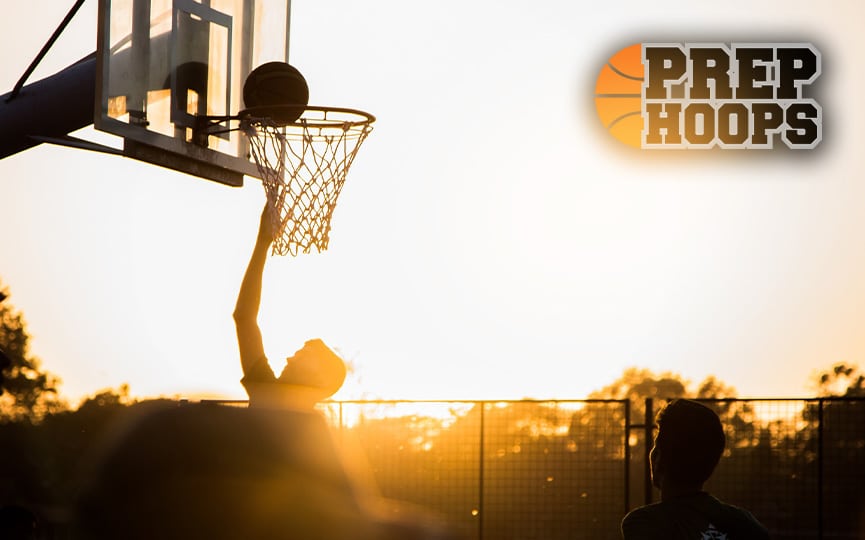 Posted On: 01/7/16 12:00 PM
Morgan Park 2016 power forward Alonzo Chatman is a 6'7" post that is physically built.  He has a strong body and is a quality athlete.  He is most effective using his energy around the hoop on alley-oop slams and offensive rebound put backs.  Chatman finishes strong in the paint and runs the floor hard.  Skill set on the block is showing flashes of improvement.  Solid rebounder.  Worth consideration at the low-major level and for D2 programs.
He talked about his senior season.
"I think I am playing great.  I am trying to give it everything I have every game senior year.  I am really excited to come out, be with my teammates, and enjoy it."
We have seen flashes of development in his offensive game.  Chatman says he has been working on this.
"I have been working on my offensive game, dribbling, jump shot, and moves around the basket.  I have been working really hard on it and developing it."
How would he break down his game and what he brings to the table at the next level?
"Hard-nosed, get after it, rebound, and get put backs.  Whatever the team needs.  I am all about winning."
He updated us on