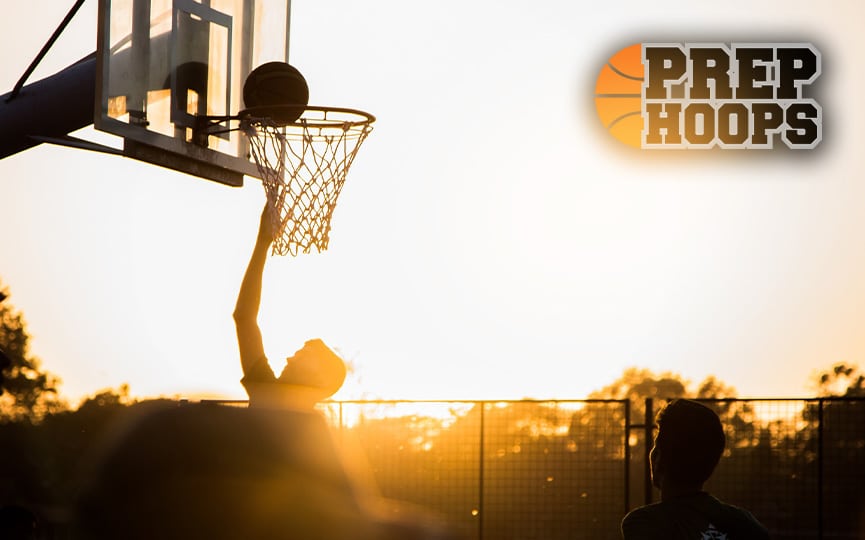 Posted On: 01/21/16 11:54 AM
With over 15,000 votes, we offer congrats to Indianapolis Tindley's sophomore guard Eric Hunter as he is this week's Prep Hoops Indiana Player of the Week.  The 6'2 guard narrowly beat out Cam Chadd of Southmont.  Hunter ended with over 6,000 votes and 39.3% of the vote count.  During his nomination week Eric Hunter scored 27 points in a win on Friday night over Indianapolis International.  He also scored 35 points, 4 rebounds, and 4 assists in a win over Indianapolis Shortridge on Saturday night.
Eric Hunter has been on a tear this season and is averaging 23.8 points, 7.5 rebound, and 2.8 assists per game this season.  You can catch Hunter this week as he and his Indianapolis Tindley team take on Indianapolis Howe tonight in the Indianapolis City Tournament.  If they win they will play again on Saturday in the semifinals.
Voting:
Eric Hunter – 39.3%
Cam Chadd – 33.6%
Robert Phinisee – 18.0%
Franklin Nunn – 4.3%
Mekhi Lairy – 3.8%
Romeo Langford – 1.0%