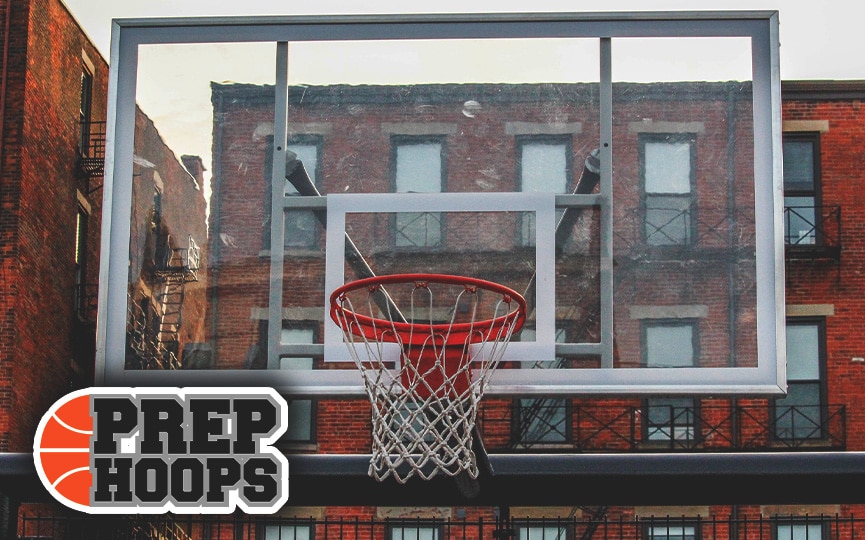 Posted On: 01/14/16 2:58 PM
In a remarkable feat that we have not seen accomplished in Iowa high school hoops during our two year existence as a website, Chariton small forward Lim Chuol strung together three straight triple-doubles last week.
A team with mainstays in our headlines, Daric Laing and TJ Hockenson, Chariton now has a bona fide third star in its starting lineup – and Chuol has been an integral part to the Chargers 10-0 start to the season.
Amazing accomplishment by Chariton '17 Lim Chuol, amassing triple-doubles in all three of his games last wk #iahsbkb pic.twitter.com/hAI2tMQ5WR

— Prep Hoops Iowa (@PrepHoopsIA) January 11, 2016
In last Tuesday's win over Eddyville-Blakesburg-Fremont, the junior wing scored 17 points on 7-8 shooting, and grabbed 12 rebounds to go along with 10 assists.
"Usually I get a double-double and I'd get six assists, so I just decided before the game that I'd get a triple-double. So whenever I drove I would look to pass it, I'd just focus on assists, said Chuol. "And after I got the first triple-double it didn't seem that hard the second time."
Then in Thursday's win over Davis County, the 6-foot-3 junior scored 16 points on 7-9 shooting, while snaring 15 rebounds, and again 10 assists.
"At halftime of the second game I think I had 14 points, eight rebounds, and eight assists, and I ended up getting it (triple-double) there too," said Chuol, who averaged 12.4 points, 11.5 rebounds, and 5.6 assists this season. "When I drove to the basket I wasn't looking to score, I was looking to pass it because I knew my teammates would finish it. Unless I was wide-open, then I'd look to score."
He capped his week with an 11 point, 15 rebound, 10 assist outing against Pleasantville.
A Kingdom Hoops product, Chuol has exponentially become better since the beginning of the fall. Already a stock-riser, look for him to emerge this summer as one of 2017's best wings.