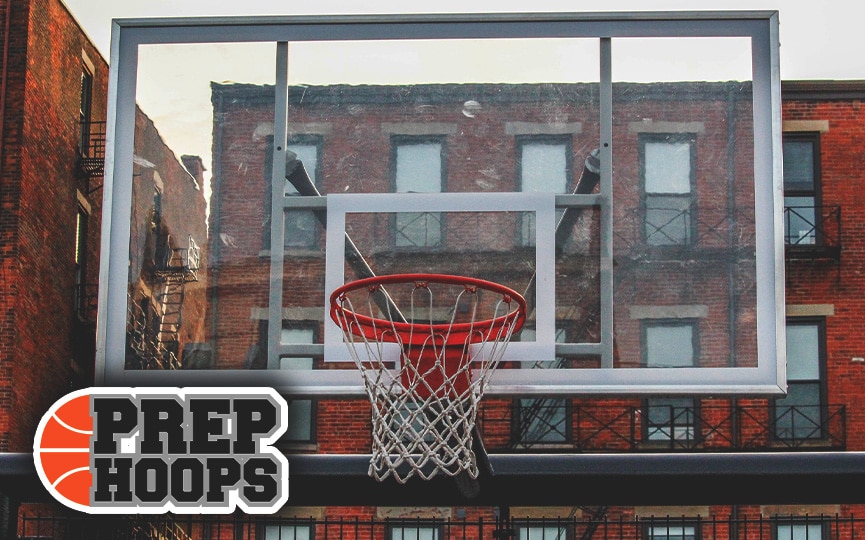 Posted On: 01/25/16 2:11 PM
Jamison Fettig (Napoleon, Fr). Just missed a Quadruple double by a rebound when he had 12 points, 11 assists, 10 steals, and nine rebounds in a win over Kindred. Jamison led his team to a pair of wins in three games last week.
Trae Steckler (Mandan, Soph). Trae scored 30 points with ten boards making 11 of 15 field goals in an overtime win over Williston. Steckler also dropped in eight of nine foul shots and out-dueled the 25 points from DeSean Eikens.
Aanen Moody (Dickinson, Jr). Scored 55 points on Friday in what was the second highest scoring total in Class A history as Moody made all ten of his foul shots, hit nine shots behind the arc, and made 18 of 35 attempts total. Had 25 points and nine boars in the game earlier in the week.
Hunter Pinke (South Border, Sr). Pinke had a double-double including 30 points to help his team defeat Oakes in an important win pushing his team to 6-5. Pinke is headed to UND next year to play football.
Matt Veit (Davies, Jr). Matt had 26 points in a win over rival Shanley on Tuesday including a key three point play when Davies pushed ahead double figures including 20 in the second half. Veit also helped Davies defeat Wahpeton in three overtimes Friday.