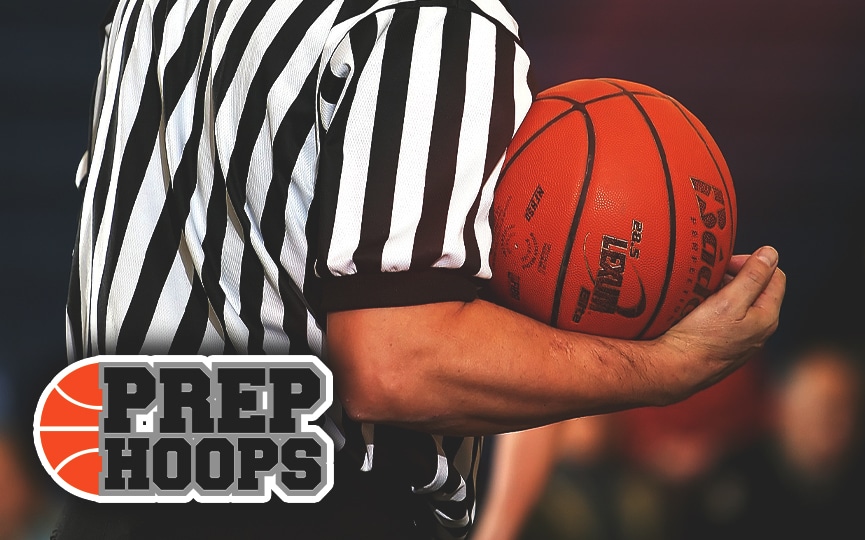 Posted On: 01/10/16 1:02 PM
The McGuinness Classic featured a rematch from Tuesday night with Norman North taking on the Edmond Memorial Bulldogs. The Championship game had the top two players in the state 2017 Point Guard Trae Young and 2016 Forward Kristian Doolittle facing off.
Young was on fire from the floor knocking down shots from behind the arc, mid-range, and at the rim. He was simply, unstoppable.
Norman North keyed on Doolittle, but that didn't stop him from having 37 points and throwing down several impressive slam dunks.
The play of the night came late in the forth quarter with Trae Young crossing over his defender hitting the three-point shot and getting fouled. Young finished with a very impressive 43 points to lead Norman North to victory.
The Timberwolves take home the McGuinness Classic trophy. Norman North is now 8-2 on the season with wins over 5 ranked teams in Oklahoma.
Subscribe to Prep Hoops Oklahoma for the best coverage of Oklahoma High School Hoops.