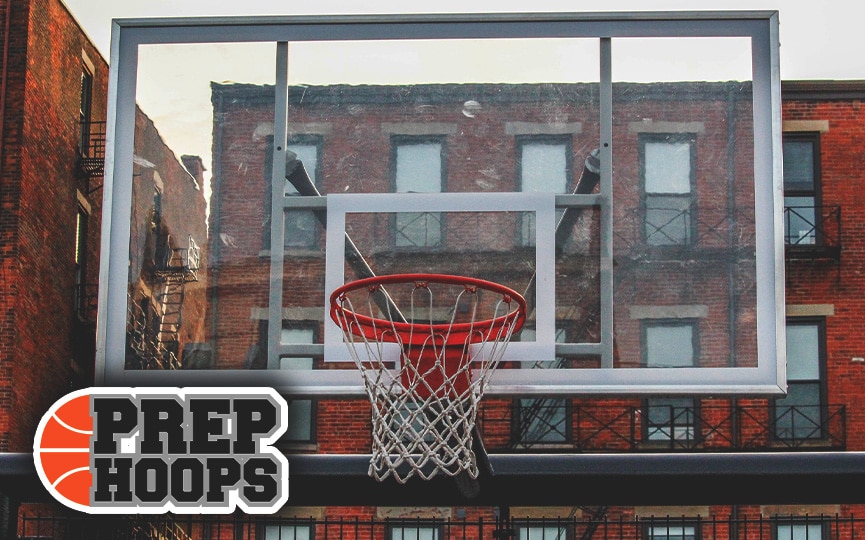 Posted On: 01/12/16 2:25 PM
The top two players in Oklahoma faced off in the Championship game at the McGuinness Classic on Saturday night. Prep Hoops was on hand to catch the action on the hardwood.
Trae Young is ranked 25th nationally by ESPN and as the 4th Point Guard in the country in the 2017 Class. Kristian Doolittle is ranked 60th nationally by ESPN and as the 16th Forward in the country in the 2016 Class.
Doolittle signed with Oklahoma in the early signing period. Young is still weighing his options with a year and a half of high school still remaining. Recently, Young cut his list of schools down to 11.
Oklahoma, Oklahoma State, Kentucky, Duke, Kansas, Stanford, Missouri, Texas Tech, SMU, Texas, and Virginia made the list.
Young outlasted Doolittle on Saturday night scoring 43 points to lead Norman North to victory. Doolittle scored 37 points in the loss.