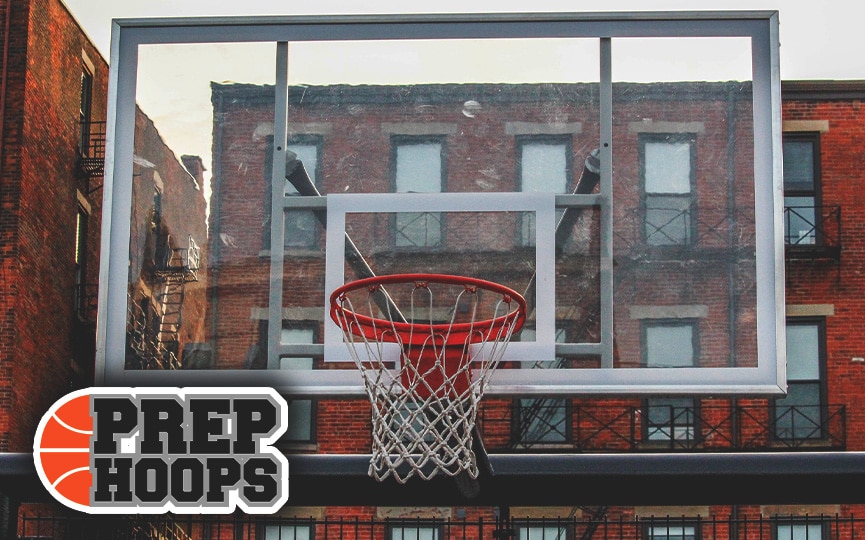 Posted On: 01/1/16 10:30 AM
In a new format where voters can vote once a week only, things change a bit. Carencro senior guard Araden Adams comes away the winner of the poll with 43% of the votes. His consistency at the Sunkist Shootout while leading them to the 3rd place game was crucial in his winning of the award.
Adams is an athletic guard who goes it all for Carencro. Whether it is leading the team in scoring from inside or out, rebounding, or making those around him better, he proved his value to the team and as a prospect at the next level this past week.
With 34% of the votes, Texas A&M signee and North Caddo star forward Robert Williams (6'9) came in 2nd. He had a triple double in the 2nd round of Sunkist and really stole the show the entire week. In 3rd is a football star from Amite in 6'1 junior PG Devonta Smith. He's currently a Georgia commit in football to play WR.
Taylan Grogan finished 4th after his big week and Jacob Maxwell and Kai Morgan finished 5th and 6th respectively after having monster performances as well.