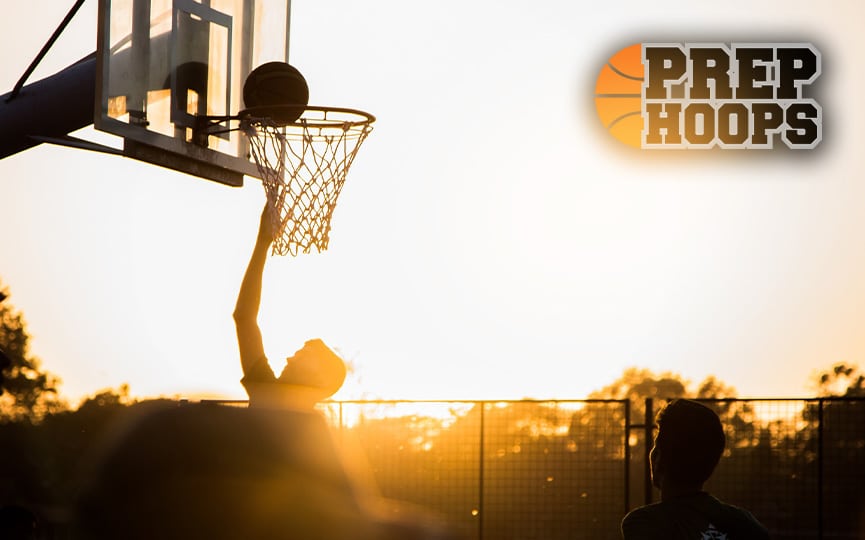 Posted On: 01/11/16 11:00 AM
This week's nominees. Voting ends Thursday at Noon.
PJ Hardy (5'10 G, St. Louis, 2016) – Put up 26 points, 11 rebounds in win vs LaGrange. Included game winning three pointer. Double digit points other three games as well.
Chris Beckman Jr (6'1 G, Episcopal, 2016) – Scored 30 points in win over Albany. Scored 9 points in last 4 minutes of win over Port Barre.
Jared Butler (6'2 PG, Riverside, 2018) – Named MVP of Sugar Bowl Prep Classic, scored 20 in title game. Also scored 29 points w/ 6 3's in win over LCA.
Lamar Peters (6'0 PG, Landry-Walker, 2016) – Miss St. signee named to Sugar Bowl All-Tournament team. Scored 32 vs U-High in win, including 10 made 3's.
William Lloyd (6'4 F, Madison Prep, 2016) – Averaged 10 points 8 rebounds in 2 wins for MPA this week. Numerous big plays not found in box score.
[poll id="23″]