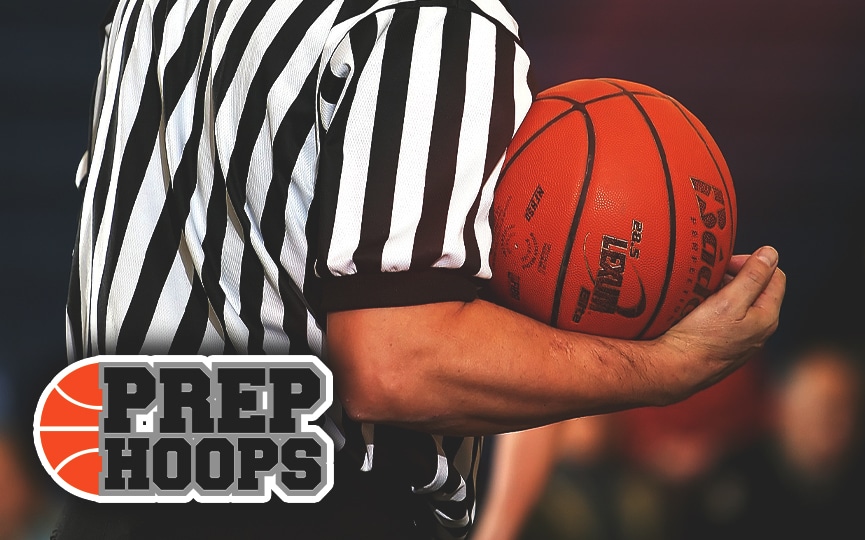 Posted On: 01/14/16 3:00 PM
At 6'7" Lake Forest 2016 power forward Lorenzo Edwards has a lot of intriguing tools.  His strength allows him to play physical around the hoop while he maintains a feel for scoring on the block.  Edwards can score with his back to the basket, facing up, and even hitting a mid-range jumper on occasion.  He backs his man in getting deep position and then scores through them.  Defensively he is a sound post defender and clears the glass at a high rate.
Edwards who is one of the best uncommitted prospects in the senior class talks recruiting in this video.