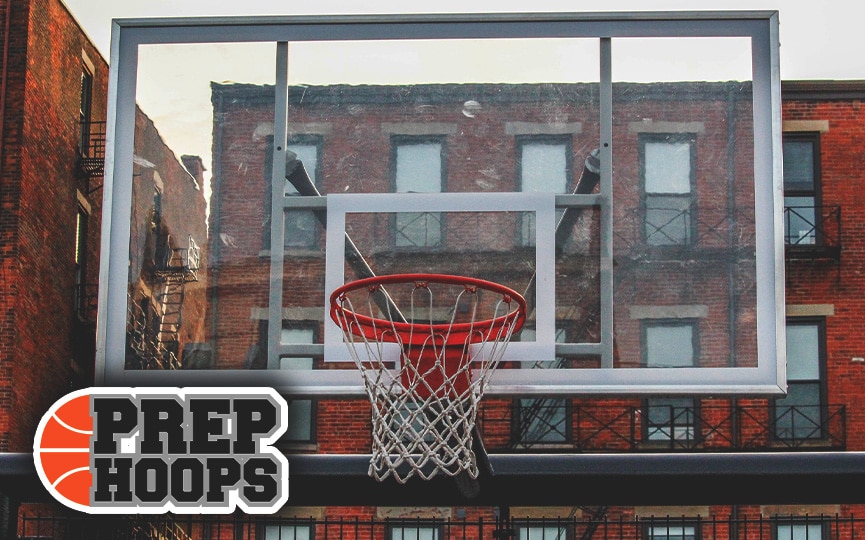 Posted On: 01/16/16 6:53 PM
The first player in the class of 2017 has made his commitment!  Belleville East junior shooting guard Javon Pickett has committed to Illinois.  The prospect who has had a monster season and will be in the top 5 overall in the new rankings told us why they were his choice.
"Illlinois was a great fit for me.  I have a great relationship with the coaching staff.  And just to see what they have done with Malcolm (Hill) is great.  Hopefully I can bring in some other players along with me.  Also can't beat to play for your home."
How big was his relationship with the coaching staff in the decision?
"My relationship with them is good.  I feel close with them and that was important to me because I will be with them almost every day so I know that they have my back and care for me a lot."
He mentioned about bringing in other players.  Who are his targets?
"Jeremiah Tilmon and Jordan Goodwin the most!"
Illinois' current top player Malcolm Hill is from Belleville East and the two have a lot of similarities in their game at the same stage.  Pickett is lengthy 6'4" shooting guard that has a great frame to add strength onto.  He is a smooth scorer that can get buckets at all three levels with ease.  Pickett has elevated his game this season as we saw him drop 41 points in their opening victory.  This junior might have one of the highest ceilings in the state's 2017 class.
Pickett runs with the Southwest Jets on the travel team circuit.