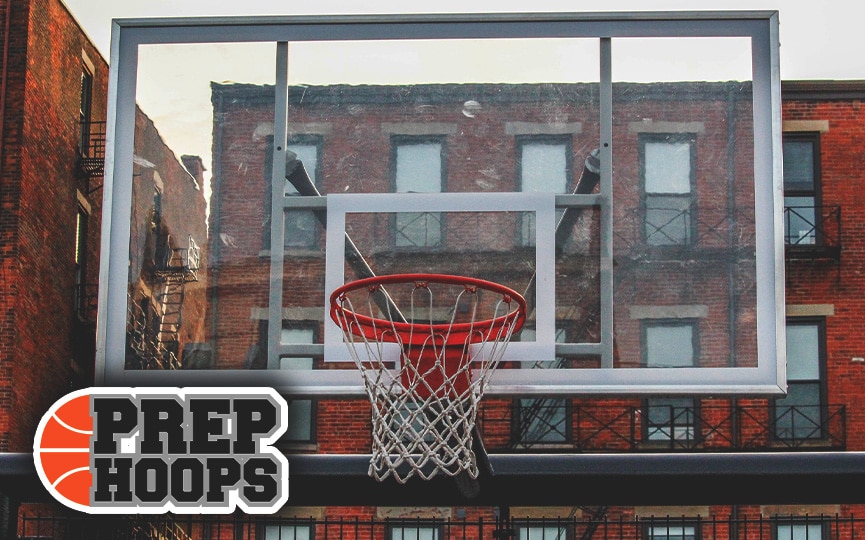 Posted On: 01/10/16 1:43 PM
The Top Ranked Edmond North Huskies took on Owasso in the Skiatook Invitational on Saturday night. It was a very interesting game and probably a little different than most expected.
The Rams and Huskies battled back and forth throughout the night. Owasso played possibly, their best game of the season. The Rams made it tough for Edmond North.
2016 Old Dominion Signee Tre Evans took over the game for Edmond North. Evans couldn't miss, He would finish with 40 PTS 9 rebounds, and 5 assists.
Owasso made a late push in the Skiatook Invitational Championship Game behind 2016 Guard Kinzer Lambert, but Edmond North was to much for the Rams. The Edmond North Huskies are the Skiatook Invitational Champions.
Subscribe to Prep Hoops Oklahoma for the best coverage of Oklahoma High School Hoops.