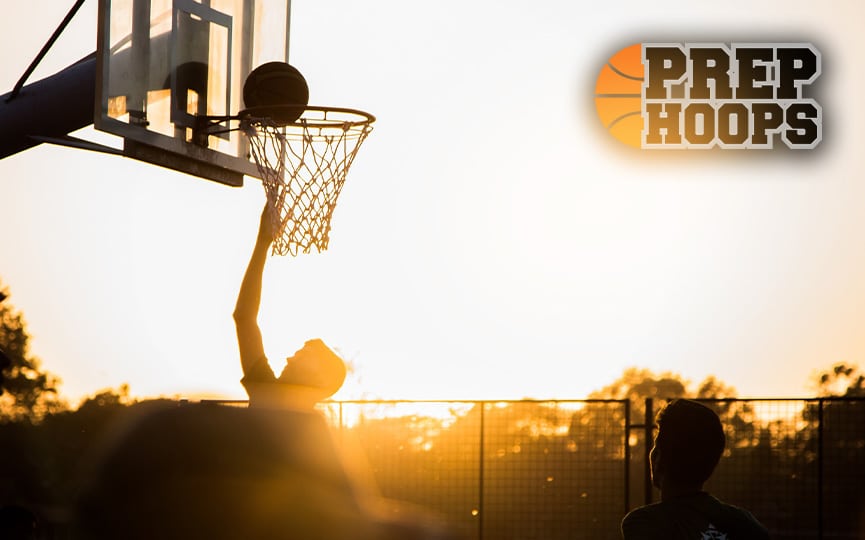 Posted On: 01/18/16 9:09 PM
DeMatha guard Markelle Fultz will get another chance to play on the national stage.
Fultz was picked for the McDonald's All-American Game, to be played at Chicago's United Center on March 30 and televised on ESPNU at 9 p.m.
"That moment right there was unbelievable," The Washington Post reported Fultz saying about when he found out the news on Sunday. "It was really unbelievable to get nominated to play in this game and now selected on the team, so it was just a great feeling for me."
Fultz has already committed to Washington for next year, and he is going to be play for the East team in the McDonald's game. ESPN, according to The Washington Post, has Fultz ranked as the No. 12 prospect in the nation at this point.
The Washington Post has DeMatha ranked No. 1 in its poll this week and reported that Fultz is averaging 18.3 points per game so far this season.