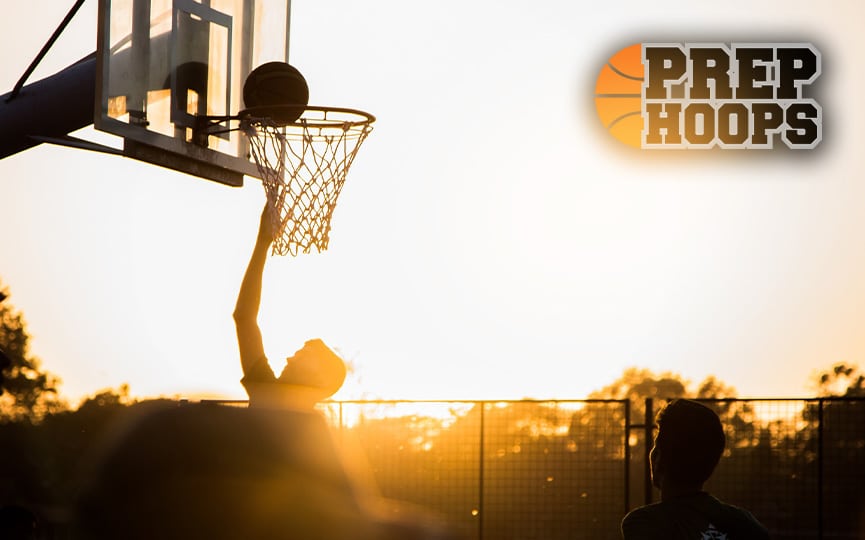 Posted On: 01/11/16 12:57 PM
Only two undefeated teams remain in Class 5A, with Rangeview reaching the top spot this season for the first time and Eaglecrest coming in at a close second place. Other teams made big moves. Denver East, which has only suffered two in-state losses this season, continues to rise.
Chatfield continues to make a big push as it has climbed to 9-1 with a veteran group that looks poised to make a deep playoff run.
What are your thoughts on the rankings? Share your thoughts in the comments section below.
1. Rangeview (9-0)
2. Eaglecrest (10-0)
3. Regis Jesuit (8-1)
4. Overland (8-2)
5. Denver East (7-4)
6. ThunderRidge (10-2)
7. Chatfield (9-1)
8. Doherty (9-2)
9. Rock Canyon (11-2)
10. Cherokee Trail (7-3)