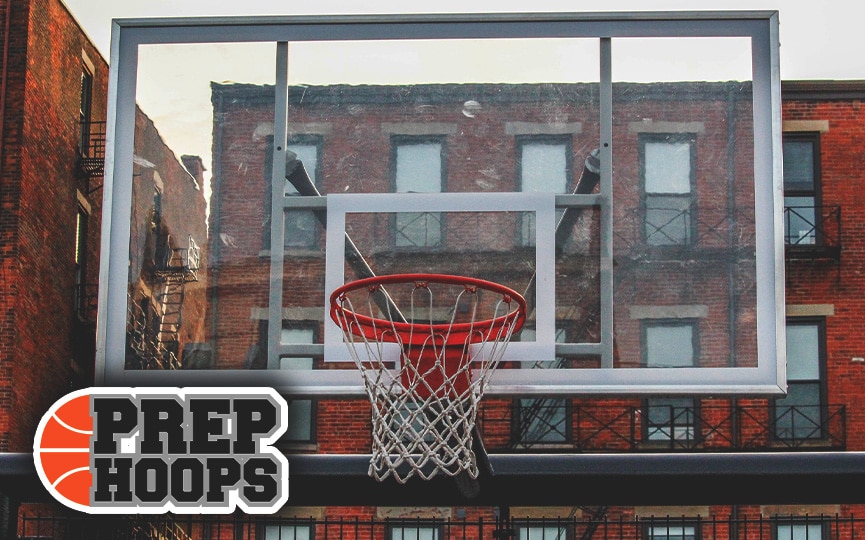 Posted On: 01/25/16 10:29 AM
DeAndre Ayton 7'1″ Jr. Hillcrest Prep
Ayton had a monster performance against Sunrise Christian Academy. The 7'1" junior scored 52 points, pulled down 33 rebounds, swatted 11 shots, and recorded 4 assists and 4 steals. This is one of the elite performance in Ariziona history…talk about a triple double!
Michael Bibby 6'1″ Sr. Shadow Mountain
Bibby led Shadow Mountain past three opponents ranked in the top ten of D1 and D2 including Corona del Sol, Saguaro, and Paradise Valley. Michael averaged 17 points and led his team in three point field goals in the three game stretch.
Jay Green 6'5″ Sr. Mountain Ridge
Jay Green had a big week, leading the Lions past Boulder Creek and Pinnacle. In the latter game, Green dropped 32 points to lead his group to an 84-75 victory.
Jake Hess 6'9″ Jr. Horizon
By now you have had to see the Jake Hess game winner against Millennium (shoutout to Derek Nalette for the nice pass). However, Hess also knocked in two free throws to give the Huskies the lead before the Tigers scored their final basket. Jake finished with 12 points and 5 boards.
JJ Rhymes 6'3″ Sr. Shadow Mountain
Rhymes accompanied Bibby in leading the Matadors in their three game stretch. The senior wing also averaged 17 points while leading the team in rebounds. Oh, forgot to mention they won the three contests by an average of 20.