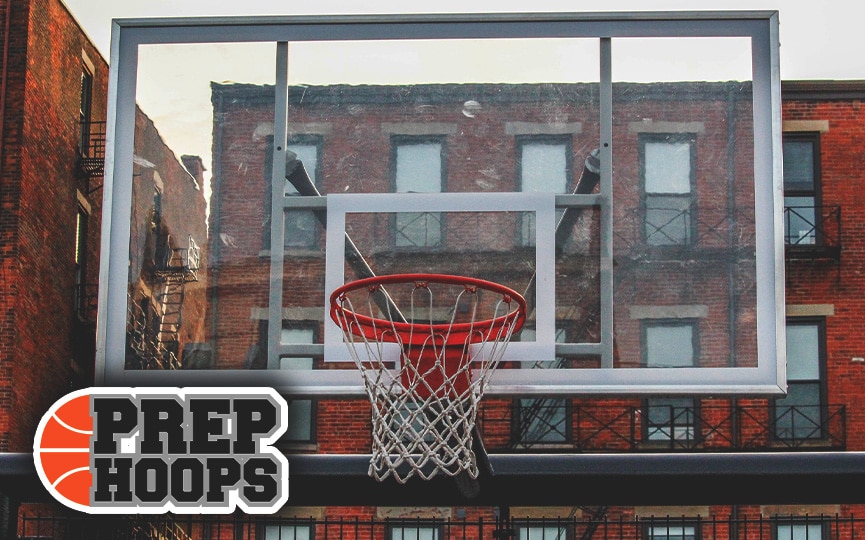 Posted On: 01/3/16 10:45 AM
Prep Hoops is excited to announce five events in the state of Oklahoma for the 2016 Grassroots season. The first event will be the Route 66 Kickoff on April 1st-3rd in Tulsa, Oklahoma. The second event is the Prep Hoops Showcase in Oklahoma City on April 9th-10th.
Prep Hoops Oklahoma will host the second annual Oklahoma State Tournament, May 19th-22nd in Oklahoma City. The Route 66 series will continue in June with the Route 66 Summer Shootout on June 24th-26th in Tulsa. Prep Hoops will wrap up the Grassroots season July 29th-31st with the Prep Hoops Finale.
The entry fee for each event will be $300 with multi-team discounts. Prep Hoops will have shoe circuit teams at each even. The events will have live coverage on Prephoops.com along with Live Streaming for the Championship day.
The Tournaments are scheduled during non-live periods, but Division II, JUCO, NAIA, and Division III coaches will be in attendance. Prep Hoops tournaments will run on time, be very competitive, and will have great coverage of the action.
You can register now for the Route 66 Kickoff on April 1st-3rd by clicking the link below.
Prep Hoops Route 66 Kickoff April 1-3 Tulsa, OK
Prep Hoops Showcase April 9-10 Oklahoma City, OK
Prep Hoops Oklahoma State Tournament May 19-22 Oklahoma City, OK
Prep Hoops Summer Shootout June 24th-26th Tulsa, OK
Prep Hoops Finale July 29th-31st 
For more information please contact the Prep Hoops Tournament Director Matt Reynolds at 405-919-8936 or by email Matt@Prephoopsoklahoma.com