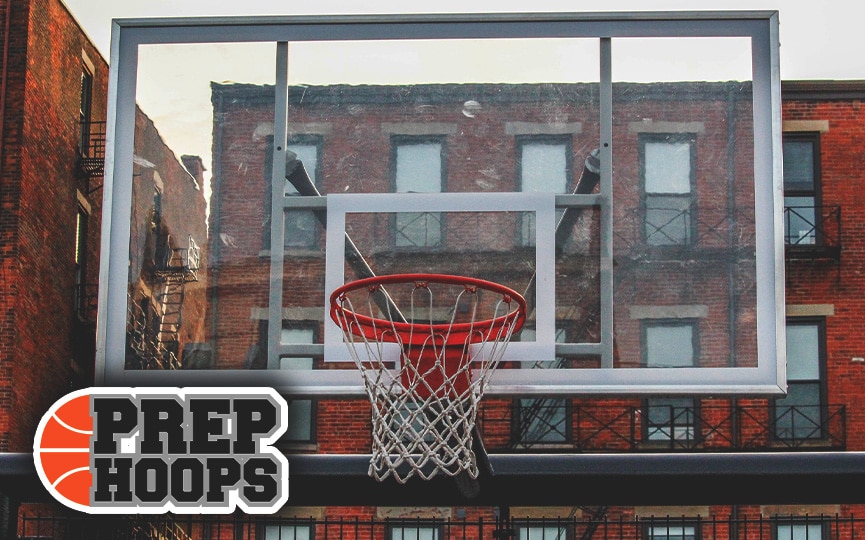 Posted On: 01/25/16 4:02 PM
It wasn't long ago that Beachwood senior Maishe Dailey had no Division I interest. After 22 D1 offers and a commitment to Rutgers, Dailey reflected on what a crazy journey it has been.
"A year ago today, I wasn't talking to anybody," Dailey said. "It was a blessing. I'm grateful that a bunch of colleges were interested in me."
Dailey, a 6-foot-6 wing, committed to Rutgers on Saturday. The Scarlet Knights watched him play over the summer but didn't seriously pursue him until the high school season began. Dailey took a visit there on Jan. 9-10.
Overall, Dailey just felt like Rutgers was a good fit for what he wanted at the next level.
"I liked how comfortable they made me feel around me," Dailey said. "They made me feel I was already on the team. They also are giving me an opportunity to play my freshman year, and I like that."
Dailey added that Rutgers views him as a shooting guard and small forward, and it was his shooting ability that stuck out the most to them during recruiting. Dailey is averaging 13.7 ppg this season.
The idea of playing in the Big Ten was also something that appealed greatly to Dailey.
"That factored in a lot," Dailey said. "The Big Ten has always been my dream conference. It was just knowing that all the games are televised and my family will get to see them even if they don't come to the game."
Dailey is the second player in this recruiting class for Rutgers. The Scarlet Knights also secured a commitment from New York point guard Jahlil Tripp and still have two open scholarships.
With Rutgers still developing a rotation of players this season, there seems to be no clearcut road blocks in the way for Dailey that would prevent him from earning playing time next season.
Now that everything is over with recruiting, Dailey can focus back on his high school season. It's something he's been looking forward to.
"When I finally made the decision, it was an instant weight off my shoulders," Dailey said. "I instantly felt better and that I could enjoy my season more. I've been really stressing and overthinking everything. I was thinking too much before a game when a college coach was in the stands. Now I can just go out there and have fun."
Beachwood is 13-2 this season and is considered one of a handful of teams in the state with a legitimate shot at winning the Division III title.