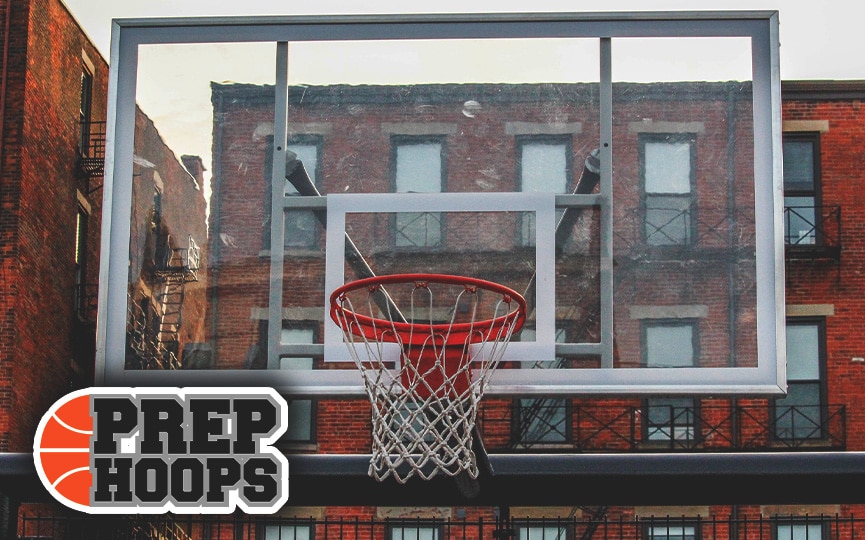 Posted On: 12/24/15 10:00 AM
Junior guard Lhordn Hyman earned his second-consecutive tourney MVP award last week, after capturing the honor at the Portsmouth Christian Holiday Invitational. He posted averages of 26 points, 5 rebounds, 5 assists, and 3 steals last weekend to lead the Gators over Alliance Christian and Portsmouth Christian respectively.
Lhordn played very well even without the guidance of Head Coach Donald Hand for both games this past weekend. His back-court mate, Darius Richmond also was not available for one game. Greenbrier Christian Academy is now 6-1 overall after two good wins this past weekend.
The Gators will travel to Midlothian on December 28, where they will participate in the Clover Hill Holiday Tournament. Hyman will seek his third-consecutive tourney MVP crown.