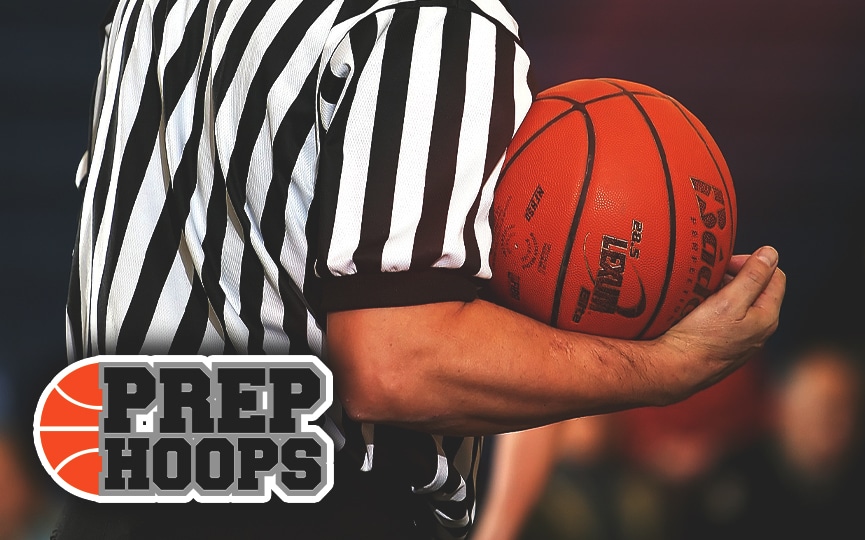 Posted On: 12/8/15 9:15 PM
Top 5 Games Affecting Rankings This Week
West Fargo at WF Sheyenne.  The Mustangs are home, are expected to have more depth, and more experience to as they lost nobody (no seniors a year ago of course).  Can they hold that ranking of four amid lofty expectations?
Devils Lake at Turtle Mountain.  Does TM deserve to be top ten?  If they win this one they likely do.  Devils Lake looks to prove they belong in that second tier group with a win here.
West Fargo at Devils Lake.  This will be the second test for Devil's Lake only this time they are at home.  If they pass both tests this week we need to start having a conversation about where their ceiling really is.
Dickinson at Turtle Mountain.  If Dickinson wants back in the top ten this is a must win no doubt.
Dickinson at Minot.  The back to back weekend games didn't go well for the Midgets the first time around, but maybe they can get one (or maybe a big upset) this weekend.  Dickinson will be the toughest test for Minot at this point.