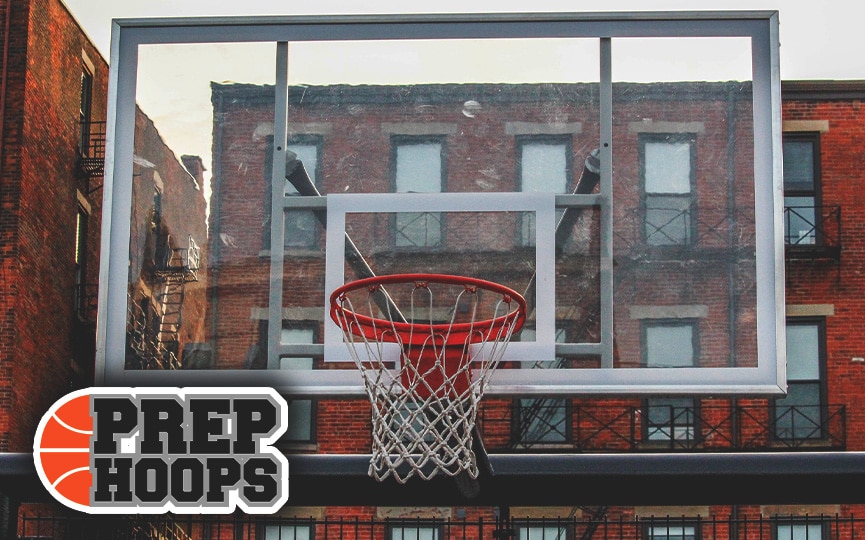 Posted On: 12/10/15 11:00 PM
Congratulations to this week's PrepHoopsIllinois Player of the Week Genoa Kingston 2016 point guard Tommy Lucca!  The senior guard won a close vote garnering 46% of the 1770 votes over Niles Notre Dame's Ammar Becar who had 42%.
Lucca earned the award with a performance against Marengo where he had 36 points, 10 assists, and 7 rebounds.  The guard is averaging 28 points and 7 dimes a game for the season to date.  He is one of the state's top unsigned seniors and a top 20 player in the 2016 class.  What is so impressive about Lucca is his ability to score at the high school level with a plus jumper, moving well without the ball, and having solid handles.  He is an outstanding passer with a high basketball IQ.  Needs to garner more college attention going forward!
Congrats again to Tommy Lucca on winning the PrepHoopsIllinois Player of the Week!  Check back next week to see who is nominated of the award.