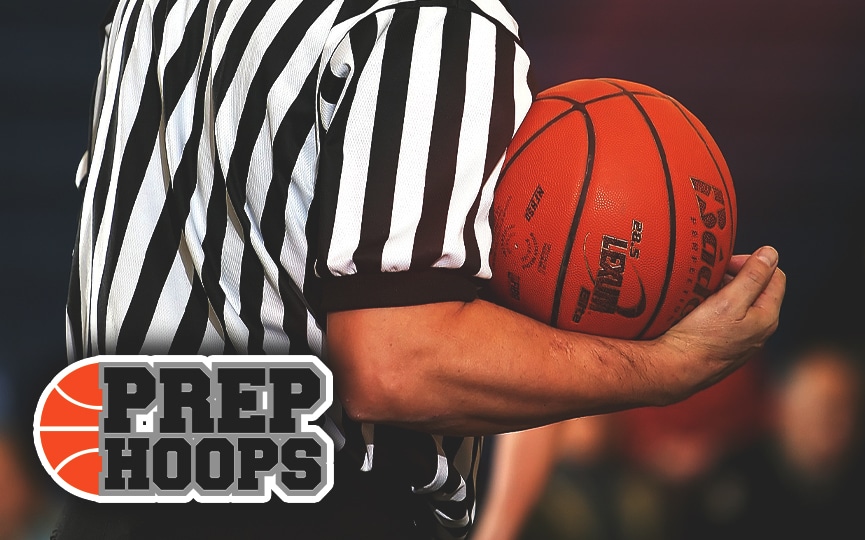 Posted On: 12/22/15 11:00 AM
Christmas is approaching and with that continues big tournaments before teams jump into district. Whether it is Sunkist, Parish Tournaments, or non traditional tournaments that end up with big time match-ups, this is the perfect time of the year to focus while out of school and add big time wins to the resume. It's a matter of who takes advantage of those opportunities and set themselves up for a run in the playoffs.
Class 2A saw another shake-up as nobody in the Top 5 stayed where they were while 1A had the top 3 hold firm and little movement elsewhere. The Top 2 in Class B held on to their positions as as well and nobody new entered the Top 10. Like B, nobody new entered Class B but there was plenty of shake-up outside of Atlanta who held onto number 1 again.