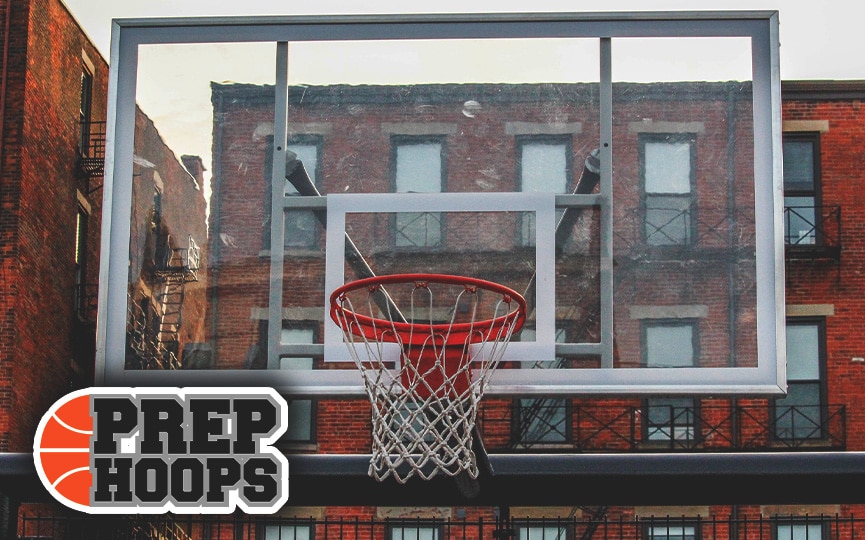 Posted On: 12/15/15 12:00 PM
Football is finally over at the high school level in Louisiana so teams are full strength barring any academic, injury, or transfer holdovers who return down the line. Teams are now into the grove as we approach finals week and big tournaments are proving the opportunity for movement before district.
Every class from 3A to 5A saw the top 2 hold their positions and oddly enough. Each saw the 5th ranked team jump to 3rd with other madness around them. West Jefferson used the Spartan Classic as a springboard after multiple wins over teams above them. Only one team entered a top 10 that wasn't there last week.