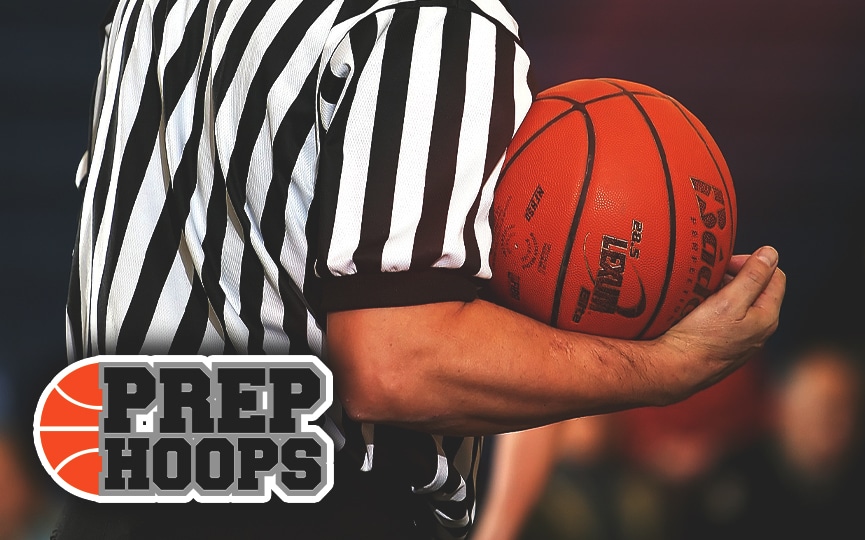 Posted On: 12/8/15 8:00 PM
With just about every team under way finally and most of the football players returning (save 10 teams playing in Public School championships this weekend), we are finally getting a chance to look at where teams may end up this year.
There was much more movement than we expected in certain classes as teams jockey for position even this early in the season. The top two don't budge in either 3A or 5A but 4A saw a massive shuffle across the board. Big tournament wins and games against proven competition have allowed for some early season pushes!