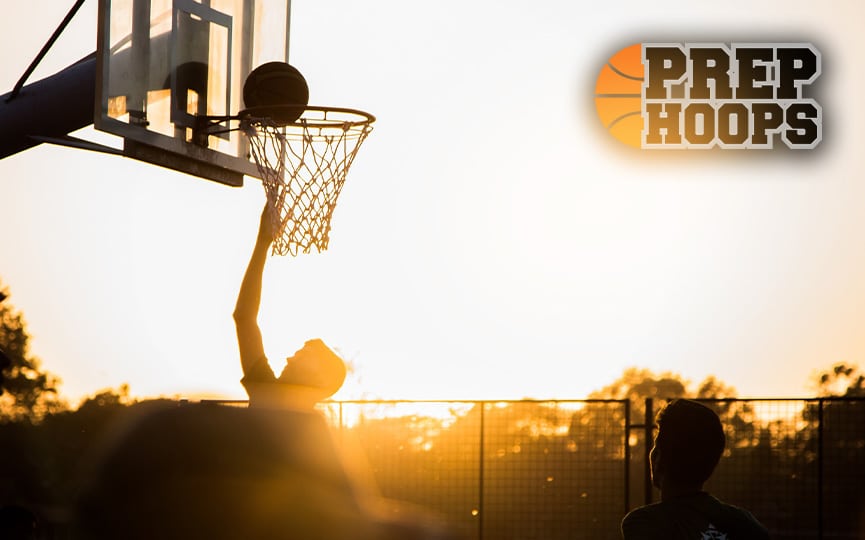 Posted On: 12/14/15 11:21 AM
If you're a high school senior basketball player looking to catch the attention of coaches at the next level, you couldn't hope for a much better offensive start than Vince Toftness has turned in.
Owen County's senior point guard is scoring 18.4 ppg through the Rebels' first five games. He's shooting 57.9 percent from the field, 50 percent from beyond the arc and 12-for-12 at the charity stripe.
Better yet for Toftness, all five of those games have been Rebels victories.
"We don't look like a team that's gonna come out and just beat you down really bad," he said. "We've not really got that intimidating look to us, but we shoot the ball really well, we love playing with each other (and) we've got great chemistry. We play such good team ball that people are gonna have to take notice."
Toftness calls himself "not really a true point guard" naturally.
"I'm more of a score-first point guard, but if I'm not playing well, I can create for other people," he said. "I'm a shooter."
Defensively, "I like to pressure the ball, but that's not necessarily our style as a team," Toftness said. "I'm just more (focused on) contain, keep my guy from scoring, play a lot of help defense. That's kinda how we roll."
Toftness is drawing interest from both Asbury University and St. Catharine, he said. Neither has offered, but he's worked out with both, Toftness said.
Toftness is just one of three stellar senior scoring threats for Owen County. Carson Williams has 23.4 ppg so far this year, and Chad McDonald is putting up 15.8. Michael Dunaway, a transfer from Trimble County who Toftness titled "Big Mike," is working his way into Owen County's rotation, too.
"It's been awesome," Toftness said of the early going. "Team's playing good, we got a big win at South Laurel Saturday, and we've just been working hard. It's crazy it's here."
Going forward, Toftness' focus for individual improvement is "just shooting off the dribble, being able to create more in traffic, get stronger, quicker."