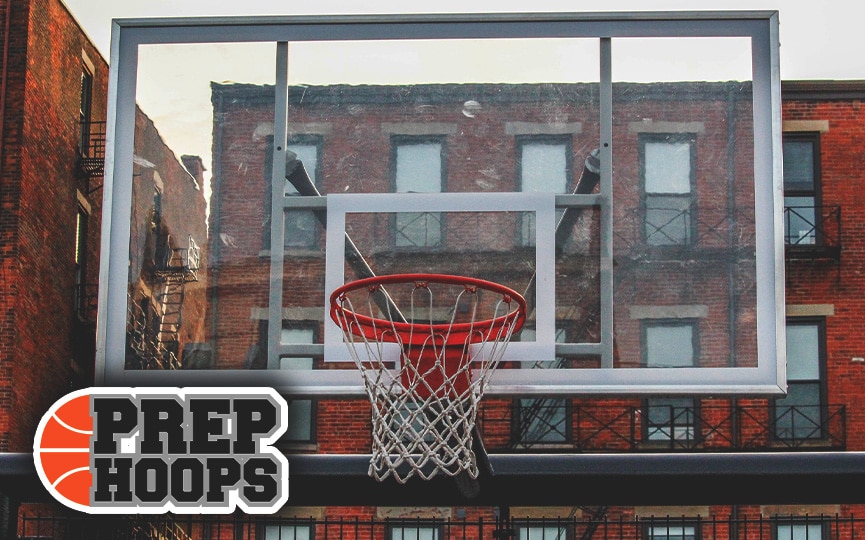 Posted On: 12/10/15 8:00 PM
The Potomac Panthers are off to a 3-0 start. Last week, they defeated Forest Park, Woodbridge, and Hylton. Jamal Washington, a class of 2017 guard, who only saw limited action against Forest Park due to foul trouble, is gaining momentum after dropping 29 and 28 points respectively against rivals Woodbridge and Hylton.
In his last two games, Washington has earned 15 trips to the charity stripe. He's also converting at a very high rate, owning a blistering 93% free throw percentage this season. Washington has also done his due diligence defensively and on the glass, demonstrating a high level of activity on both ends of the floor.
As a result of his performances last week, Jamal earned a nomination to our first ever Vantage Hoops Player of the Week poll. The results are in, and he took 57% of the 911 votes which were cast. Keith Honore's bunch are on a roll, and look to build on their strong play tomorrow at 7:30 PM against Gar-field.