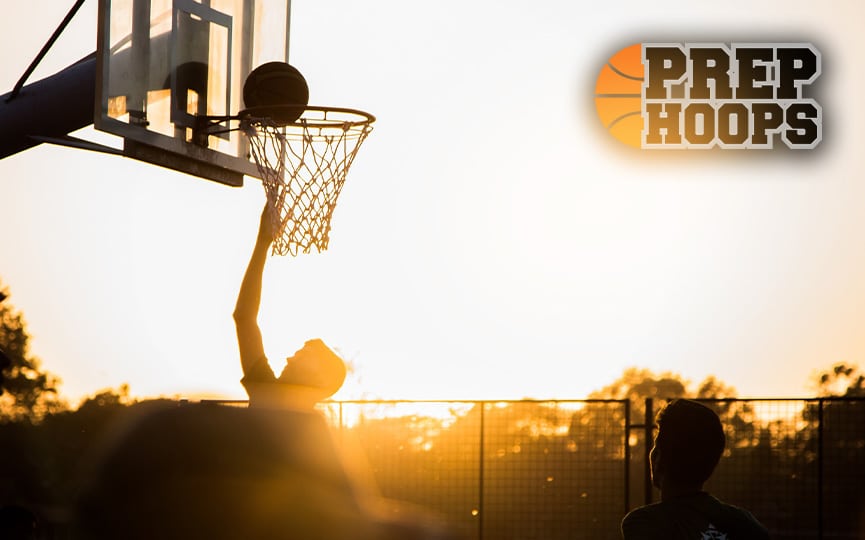 Posted On: 12/18/15 9:54 AM
The Prep Hoops Oklahoma Player of the Week is 2017 Edmond North Guard Marques Wilson. Prep Hoops Oklahoma Senior Contributor Matt Reynolds caught up with Wilson after practice on Thursday. Wilson averaged over 24 points per game last week.
Currently Wilson is averaging 20.5 points per game on the season. Opponents have struggled handling his smooth three-point shot from the outside. This season Wilson is playing more at the two, which is much different than the past two when he played at the Point.
In college Wilson will play at the Point, but his time this year at the two is very valuable. He is learning from 2016 Edmond North Point Guard Tre Evans this season. Evans signed with Old Dominion in the early signing period and is off to a great start at Edmond North. He has taken Wilson under his wing this season.
Marques Wilson is at another level this season. Although, just a junior, Wilson is very mature physically. The strength of Wilson allows him to go to the rim strong and finish through contact. Several Division I programs are looking at Wilson in the 2017 Class. He does not have an offer on the table yet, but if he continues to have success, Wilson will begin to see interest turn into offers.
Subscribe to Prep Hoops Oklahoma for the best coverage of Oklahoma High School Hoops.