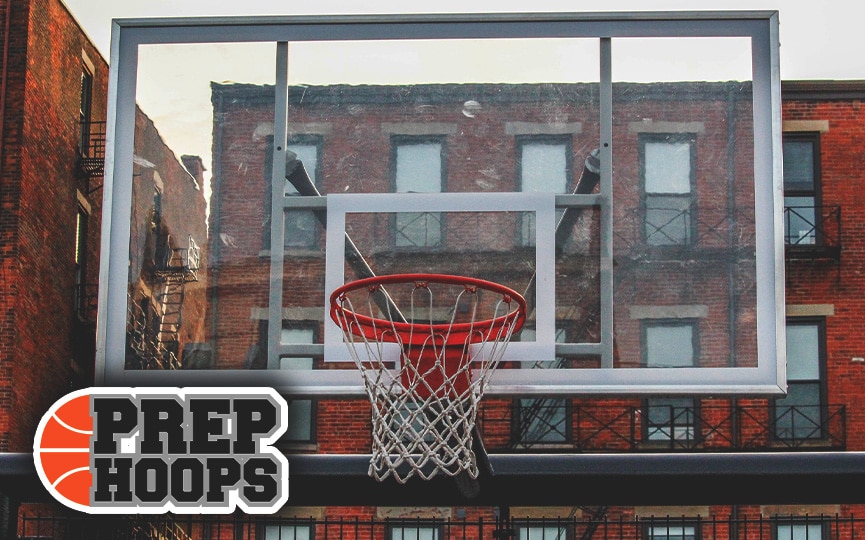 Posted On: 12/17/15 12:23 AM
Windsor expected it's football team to make a deep run in the Class 4A playoffs. That faith was well-placed, as the Wizards took home the state crown.
But that also meant the school scheduled its basketball opener a week later than most other teams in the state.
When the Wizards finally took the floor, Colton McLean was more than ready.
The 6-foot-3 senior guard scored 21 points and hit a game-winning shot to top Rocky Mountain in the Wizard's season opener last week. He followed with games of 20 and 27 points, and a well-earned Prep Hoops Colorado Player of the Week nomination followed.
After more than 5,000 votes were tallied, McLean edged Lewis-Palmer's Charlie Hovasse to take the honor.
"He has stepped into his role," Windsor coach Dustin Duncan said. "We look for him to score. He's doing things he didn't have the opportunity to do last year. He's doing a real good job for us."
Duncan said McLean excels in catch-and-shoot situations, and he buried 11-of-21 shots from 3-point range through the team's first three games. He can run off screens and stop on a dime in transition for a pull-up.
What has made McLean an even more well-rounded scorer this season, Duncan said, is his ability to attack the basket.
McLean said the key to adding that component was strengthening his body in the offseason, producing the strength necessary to collide inside, absorb contact and still finish.
"I didn't want to be a player who only relied on his jump shot," McLean said.
Windsor cruised to a victory over Poudre on Wednesday night to move to 3-1 this season. Their only loss this season was a 89-75 setback to steamrolling 5A Rangeview, in a game that was closer than the final score would indicate.
With fellow seniors Noah Baldwin, Michael Scheid and Jimmy Mitchell alongside him, McLean and the Wizards have set their sights as high as their football counterparts.
"That's really inspired everyone," McLean said. "That's what we want to do."