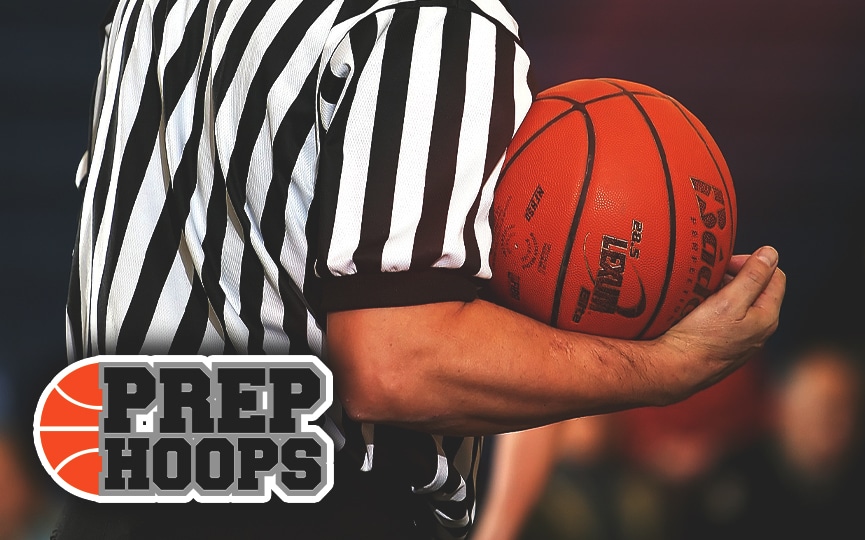 Posted On: 12/21/15 1:34 PM
2016 Trent Moore, Wayne
The athletic point guard went for 30 points in each of his two games last week (30, 35), and more impressively he was 27-36 from the floor. He may be the state's best rebounding guard too, he snared 34 rebounds in the two Wayne wins.
2016, Granger Kingland, Lake Mills
Maybe the state's best shooter, Kingland is averaging 26.3 points per game this season, and connecting on 48.6 percent of his 3-point tries. Last week he poured in 34 points while connecting on six of 10 3s in a win against Central Springs. Then he scored 23 while adding 13 rebounds and six assists against Eagle Grove.
2016, Collin Heynen, Trinity Christian
His team picked up its first two wins of the season, and Heynen was evidently determined to get them into the win column. The 6-foot-4 senior scored 23 points, while ripping down 19 rebounds in his team's first win of the season against Gehlen Catholic. He then torched Remsen-Union going for 28 points and 23 rebounds. He added four steals in each game for good measure.
2019, Jake Hilmer, North Linn
The freshman phenom has been sensational in his first high school season, last week was no exception. An Iowa Barnstormer product, Hilmer scored 13 while dishing out 11 assists and swiping five steals in a 52 point win over East Buchanan. On Friday night he nearly triple-doubled with 13 points, 10 assists, and seven steals in a 39 point shellacking of Central City.
2016, Spencer Brown, Lenox
He's back and better than ever after last season's devastating leg injury. It seems the 6-foot-8 center has no lingering effects, and last week he was simply dominant for the Tigers. Brown was good for 21 points, 20 rebounds, five steals, and five blocks in a win over Southwest Valley on Tuesday night. Then last Friday night the dominating big scored 20 points to go along with 15 rebounds and five blocks.