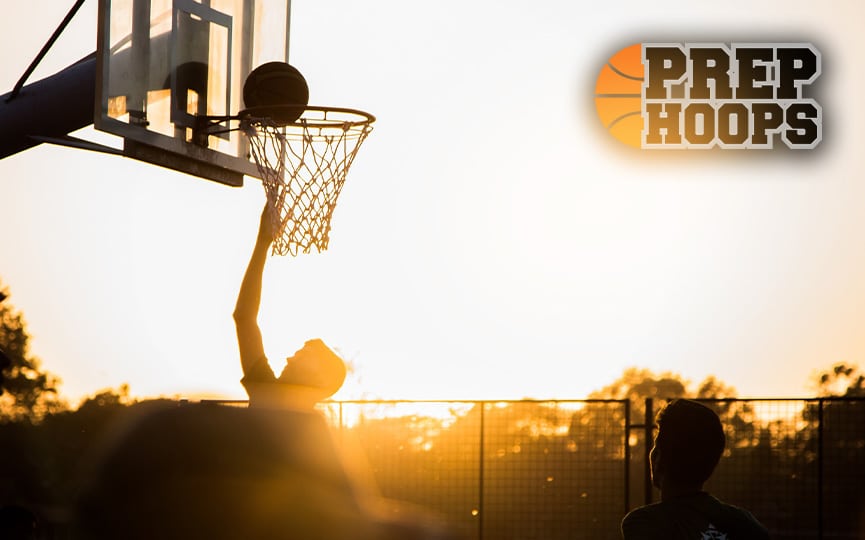 Posted On: 12/6/15 4:30 AM
Numbers Notebook: Dec. 5
Here's an early look at some good performances from some big players on Friday and Saturday in the Baltimore-Washington area:
–McDonogh senior Bruce Moore, headed to Bucknell, helped the Eagles beat arch-rival Gilman, 58-47 on Friday night. Moore scored 21 points to push McDonogh to the big early-season Maryland Interscholastic Athletic Association A Conference road win .
–Defending Class 4A state champion Meade used a strong game from senior Tristan Easton en route to an 86-62 victory over Chesapeake in an Anne Arundel County league game.
Easton scored 20 points and will be watched closely in his senior season this year as Meade also will be in the spotlight after winning the state crown.
–John Carroll, ranked No. 2 in The Baltimore Sun's latest poll, suffered a surprising 60-58 loss to Archbishop Spalding in an MIAA A Conference game on Friday. Derrick Hinton's late basket gave Spalding the victory over the Patriots, who were 6-1 before this.