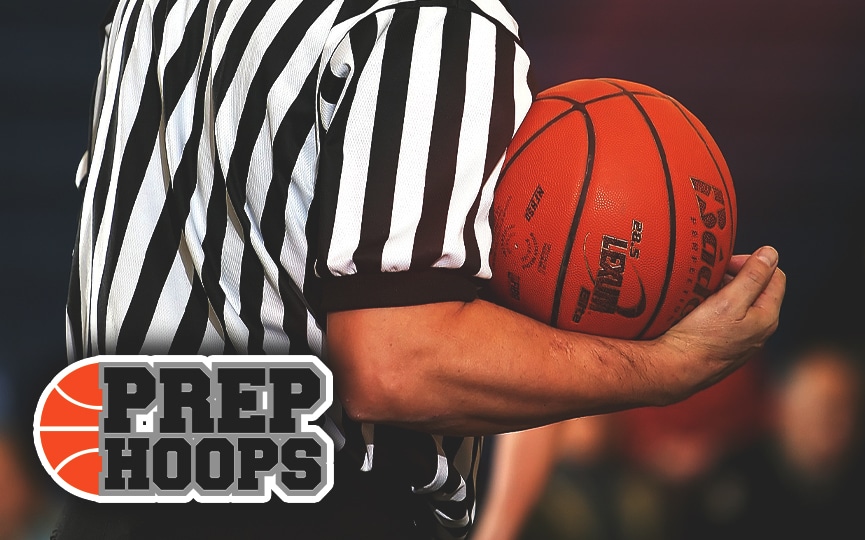 Posted On: 12/25/15 12:00 PM
MERRY CHRISTMAS
New Living Word guard Rashaan Proctor turned a massive 4th quarter performance against Rayville into this week's Player of the Week. He scored 15 points of his 25 in the 4th quarter to lead NLW to victory. In the poll, he had nearly 8000 votes for 57%.
Peabody guard JaCoby Ross had a massive week and saw over 3000 votes come in for over 22% of the votes while Marquis Webb was a close 3rd after leading still undefeated Christian Life for the week. Over 2750 votes for almost 20%.
Deedy Gauno and Kalob LeDoux each had massive performances to finish 4th and 5th respectively.
Results can be found here: https://www.prephoops.com/2015/12/louisiana-player-of-the-week-1213-1219/