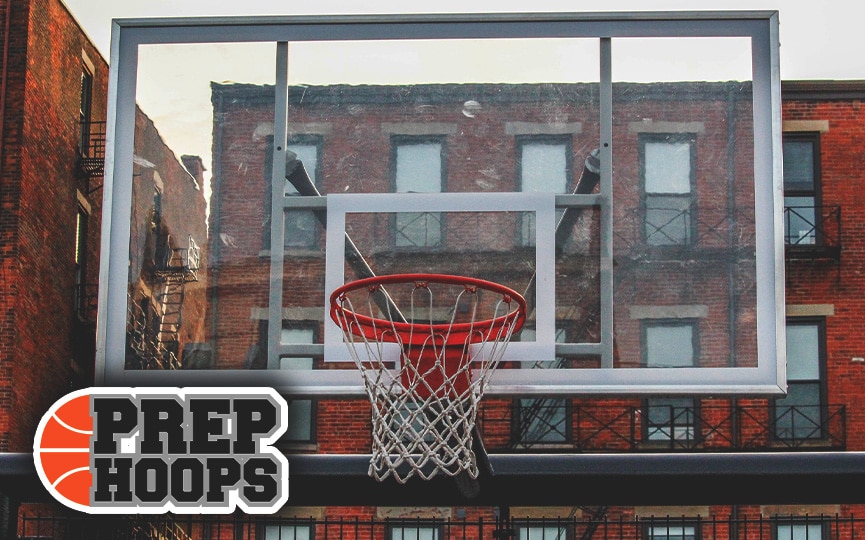 Posted On: 12/25/15 11:40 AM
Ask people in the know who the state's best shooter is and you'll get a variety of different answers. But if you to base an assumption on sheer numbers, look no further than this week's Player of the Week honoree, Granger Kingland.
The Lake Mills sharpshooter connected on an astounding 54 percent of his outside attempts last season for the Bulldogs, and put them through at a high rate, 3.4 per game.
This season, though his numbers are a bit down, he's still been one of the more effective shooters in the state, putting through 2.8 3s per game, at a 42 percent clip.
Lake Mills sharpshooter Granger Kingland edged Spencer Brown for Player of the Week! Free article coming tomorrow. pic.twitter.com/KGLWYFSaQi

— Prep Hoops Iowa (@PrepHoopsIA) December 24, 2015
The 6-foot-4 senior – who edged Lenox big-man Spencer Brown for POTW – has been tremendous this season, and is averaging 26.1 points per game to go along with 9.3 rebounds and 2.4 steals. What that means, is Kingland can have a run-of-the-mill week, and it will still be worthy of this poll.
In a win over Eagle Grove last Tuesday, Kingland went for 23 points, 13 rebounds, and 6 assists, he knocked in three 3s to for good measure. During last Friday's game against G-H/V, he poured in 20 points, and added seven rebounds, seven assists, and three steals.