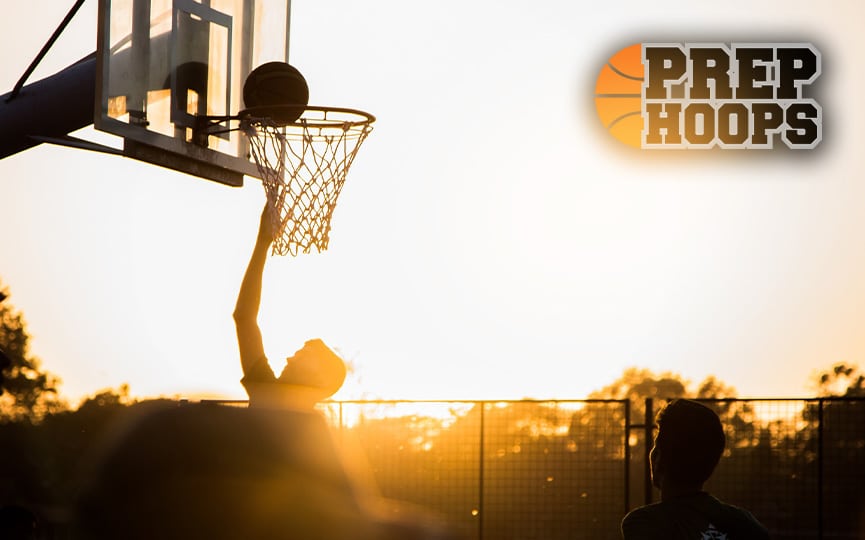 Posted On: 12/8/15 3:15 PM
Each week of the season, IBCA announces their Subway/IBCA Player of the Week from each region of the state based on nominations.  Here are the three region winners in Week 2. Here is a portion of the press release from the IBCA.
Jagger Surface – Sr. – Fort Wayne Northrop
The 6-5 Surface averaged 29.7 points over three games for Fort Wayne Northrop (3-1). Surface totaled 27 points, nine rebounds and three assists in a 78-68 setback to New Haven to open his week. He followed with 23 points, seven rebounds and one assist in a 68-63 triumph over Columbia City. Surface then produced 39 points, four rebounds and three assists as the Bruins defeated South Bend Adams 81-69. Over the three games, Surface sank 35-of-66 field goals, 5-of-17 3-pointers and 14-of-18 free throws.
Cooper Neese – Jr. – Cloverdale
Neese averaged 32.5 points and 7.5 rebounds in two games for Cloverdale (3-2). The 6-3 guard opened with 34 points, seven rebounds, two assists and three steals in a 78-69 loss to Edgewood. Neese then tallied 31 points with eight rebounds, three assists and one steal as the Clovers outlasted Southmont 67-58. Over the two games, Neese made 20-of-43 shots, 14-of-27 3-pointers and 11-of-11 free throws.
Bryce Rowe – Sr. – Southwestern (Shelby)
Rowe averaged 32.0 points in two games for Southwestern (Shelby), including a school-record 46 points in a 67-52 victory over Eastern Hancock. Rowe's performance in that game eclipsed the previous single-game school record of 44 points set by 2003 graduate Ryan Rooks. The 5-11 guard followed with 18 points as the Spartans (2-1) fell 66-54 to Triton Central.