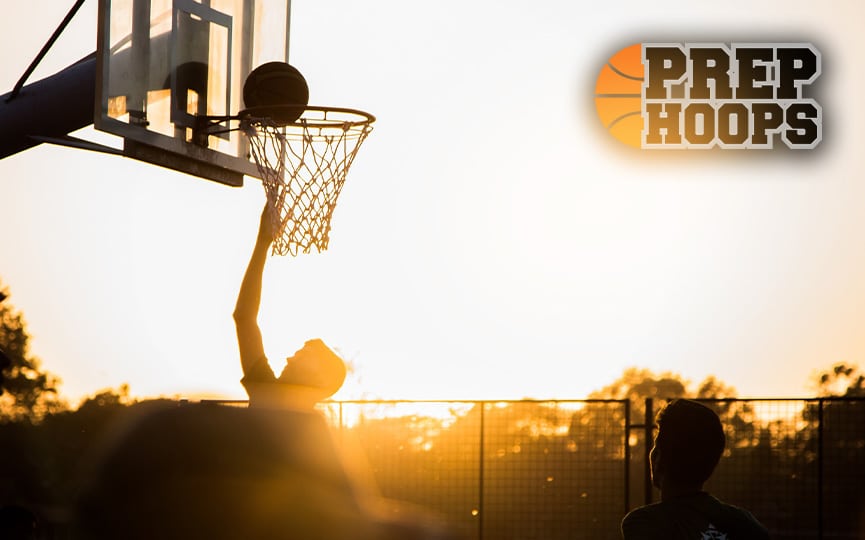 Posted On: 12/17/15 1:32 PM
Former Chipley SG Alex Hamilton is currently tearing it up at Louisiana Tech, and has been one of the top players in the nation to start the season.
Averaging 17.2 PPG, 6.4 RPG, 5.7 APG, and 2.2 SPG, Hamilton is coming off a 16 point performance against Ole' Miss in a loss after putting up 30 points, 11 rebounds and 8 assists in a win against Louisiana Lafayette.
Hamilton is playing alonside fellow Florida natives Deric Jean, Dayon Griffin, Erik McCree and Jacobi Boykins, with the five of them averaging 60.7 PPG, which accounts for 73 percent of the Bulldogs scoring.
LT currently holds a 8-2 record with their two losses coming to Ole' Miss and Memphis. They hold a win over Ohio State, who has been struggling lately, but will help them with the committee when March comes.
The Bulldogs have a home tilt against Southern, and then travel to south Florida to play Florida Gulf Coast.