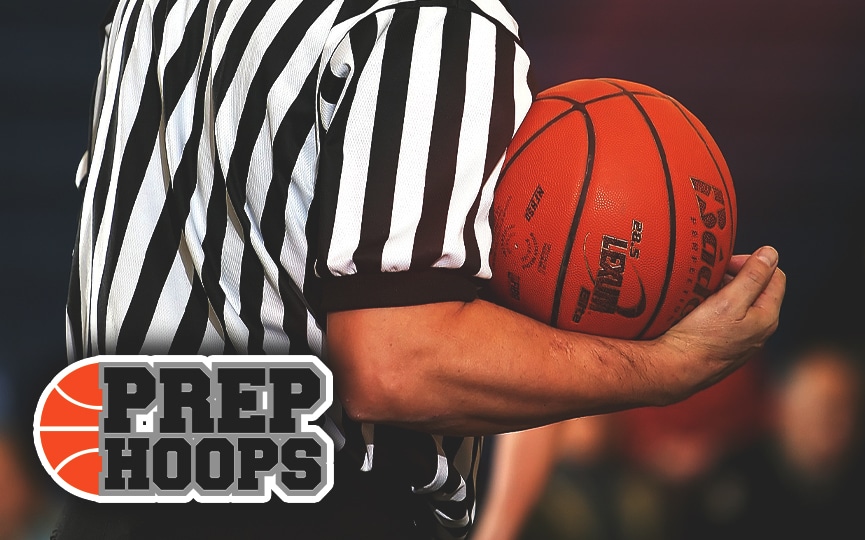 Posted On: 12/24/15 1:40 PM
Matteo Busnardo knew he would have to elevate his game this season for the Mullen Mustangs.
For one, as a junior with varsity experience, it would be a natural progression for the sharp-shooting guard to assume more of a scoring and leadership load. Further, Busnardo and his teammates knew they would be without Nathan Davis, a 6-5 senior wing and one of the state's top players, for the first part of the season as he recovered from an offseason ACL injury.
It's safe to say Busnardo has risen to the occasion.
In guiding his teams to three straight victories in three days last week, Busnardo averaged 19 points while leading Mullen to the title in its home tournament for the third straight season.
For his performance, Busnardo was voted the Prep Hoops Colorado Player of the Week after a record of more than 8,000 votes were cast through Thursday.
"It's a huge accomplishment and is reflective of not only the hard work I have put in, but also that of my coaches and teammates," Busnardo said. "Having the support of the Mullen community and of my family, friends and of the voters is truly an honor."
Fossil Ridge junior Braxton Bertolette, who won the season's first POW award, finished second this week after setting a CHSAA record with 16 made 3-pointers during a game at the Tarkanian Classic in Las Vegas.
Mullen defeated D'Shawn Schwartz-led Sand Creek in the title game last Saturday, and though that was Busnardo's lone cold shooting night of the week, he made up for it with four steals in defensive-heavy 47-37 win.
"It felt very good. It was at our home and the target was on us since we had won this tournament the last two years," said Busnardo, who played club ball this summer with the Colorado Chaos. "It was also huge that we beat Sand Creek in the championship, who is one of the top 4A teams in the state. Winning the tournament shows what we are capable of accomplishing and gives us confidence as we head into league play in January and play against some of the top 5A teams in the state."
Busnardo's tournament started off with a bang when he scored 30 points, including 5-of-9 shooting from 3-point range, in a victory over Harrison in the opening round.
The guard can get hot in a hurry, as was the case last Thursday.
"I worked really hard on my shot over the summer so that I could be consistent, and it was nice to see my hard work pay off," Busnardo said. "As the game went on my shots kept falling, and I felt really good."
Busnardo most likely projects as a Division II or III product, but he is still realizing a high ceiling. For now, has helped the Mustangs to a 4-1 with Davis due to return in the not-too-distant future.
"Overall," he said, "as a team we are capable of beating anybody when we play together and our defense plays as strong as it did (against Sand Creek)."