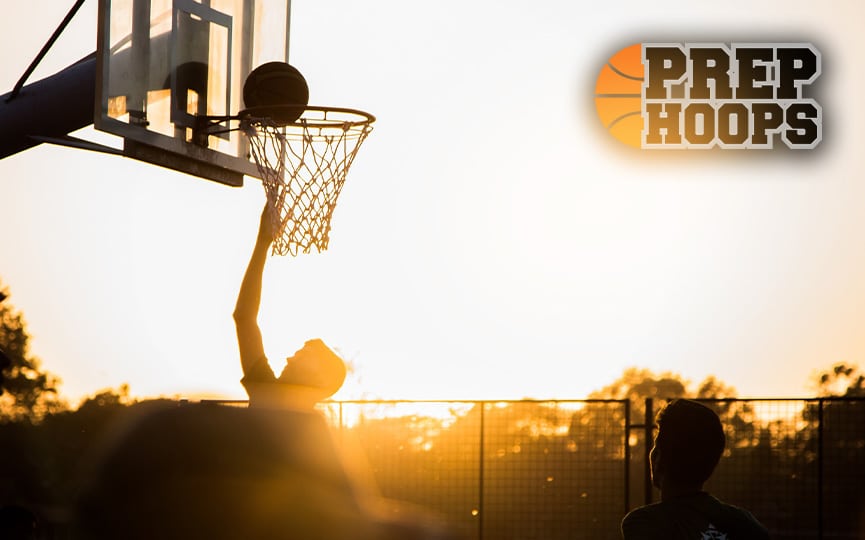 Posted On: 12/16/15 5:30 AM
Lindenwood-Belleville landed a huge commitment on the recruiting trail late Tuesday night with a verbal from Mt. Vernon 2016 point guard Braden Fitzjerrells.  The senior point guard is one of the toughest competitors in the state of Illinois.  The lead guard has a never ending motor at 5'8" with a strong frame.  He makes plays scoring in bunches both getting buckets off the bounce and is a plus pull up jump shooter.  He is also a solid distributor that has improved in that area over the years showing a good feel for when to feed the right guys.
Fitzjerrells told us why they were his choice.
"From a basketball standpoint they play the way I like to play.  Which is up and down with a lot of pick and rolls.  Also, they want me to start all four years and run the team, but I obviously have to work for it.  I really loved the way the coaches talked about me and the things they see in me in the future.  I'm beyond excited for this opportunity.  From an academic standpoint I haven't fully decided what I want to major in.  However they have everything I have considered going into.  It's just far enough from home, but also its close enough to make a trip home.  It's a dream come true."
What does he feel he will bring to their program in the future?
"I will bring my toughness, scrappiness, and also their coach really liked my shooting ability and said that they need someone to stretch some defenses.  I also have become a better leader as high school has went on.  I feel like this is what it has prepared me for.  I also would just add or accept any role to the amount of talent they already have on the team."
Fitzjerrells ran with the Southwest Jets on the travel team circuit.  Lindenwood-Belleville picked up a tough competitor that just knows how to win and make things happen!  One of my favorite players to watch in the 2016 class across Illinois.