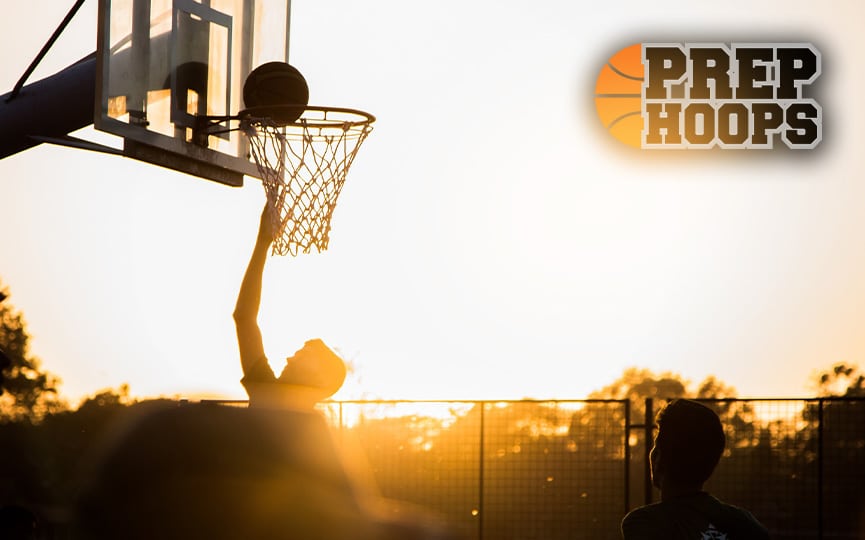 Posted On: 12/17/15 1:08 PM
We caught up with the whole backcourt of the Bartow Yellowjackets: Tim Jordan, McKinley "TJ" Harvin and Christopher Butler after their 65-58 win over Keon Clergeot and rival Auburndale. Jordan says he believes their season has started off well, but they're a ways from where they believe they can be when the season ends. 
"I feel like it's started out well," Jordan said. "But we can play better." 
Harvin agreed with Jordan's sentiments. 
"We can play as a team more," Harvin said. "Learn to talk more on the floor." 
Butler said after the win, their main role is directing the offense, and being leaders out on the floor for the yellow jackets. 
"Just putting everyone in the right spot really," Butler said. "Making sure that we are vocal."
Harvin said that Bartow's affinity for being a very good defensive team comes from their coach. 
"That comes from Coach McGriff," Harvin said. 
Jordan, who played a good deal of the year on JV last year says that he had to step up his game and take over the backcourt with Harvin and Butler. 
"You have to bring more intensity," Jordan said. "Varsity is a big step up from JV, the pace is faster, so you have to play with your head a bit more mentally." 
In the win over Auburndale, Bradley recorded a double-double, scoring 36 points in the victory. Harvin said that getting their big man the ball is a big key in winning games.
"We play off of Tony a lot," Harvin said. "We need to get him the ball so he can make shots."