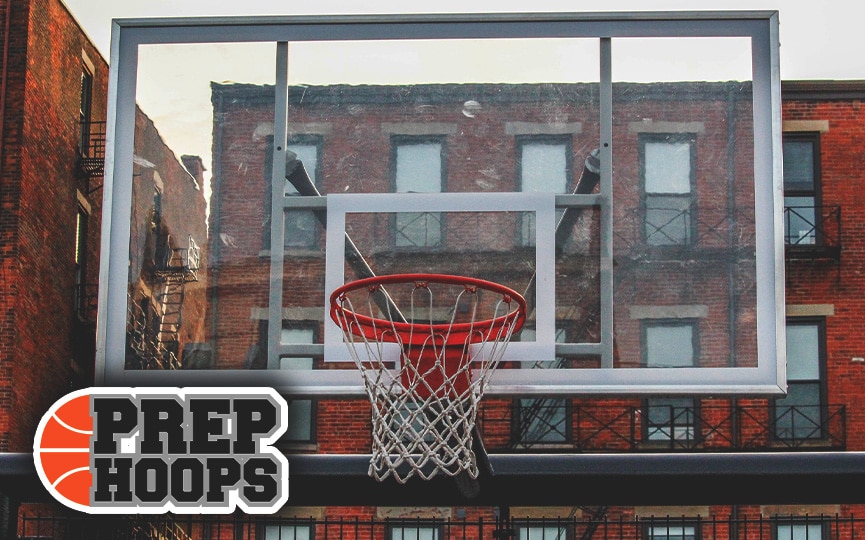 Posted On: 12/17/15 1:08 PM
December 9, 2015
Though he's one of the state's best running backs, Auburndale guard Jessie Britt is one of the state's most capable defenders on the hardwood as well.
He recently committed to Western Kentucky for football, but says if something were to come up for hoops, he'd consider listening.
"I haven't seen any interest come in for basketball. And I haven't really thought about it because I've been focused on football my whole life, so I never thought about basketball like that. But as a I continue to play basketball I'm starting to think about it," said the 5-foot-11 senior.
Britt's quickness that aids him so well on the gridiron,  translates to defensive-stopper on the hardwood.
"My strength is defense pretty much, and I'm the aggressive, quick type, so there's really no way you can get past me," he said.
"I would say my shooting is where I need to improve most. Before and after practice I stay and out up shots, I'm really working on my 3-point shot right now."
The dual-sport star is the starting off-guard with Auburndale, and plays alongside one of the state's best point guards Keon Clergeot.
"My role is pretty much to shut down the other team's best guard and to not let him score," said Britt. "Offensively I get most of my points off steals and fast breaks, and knocking down mid-range shots."
When asked what his goals were for his senior season…
"I just want to win, that's all."