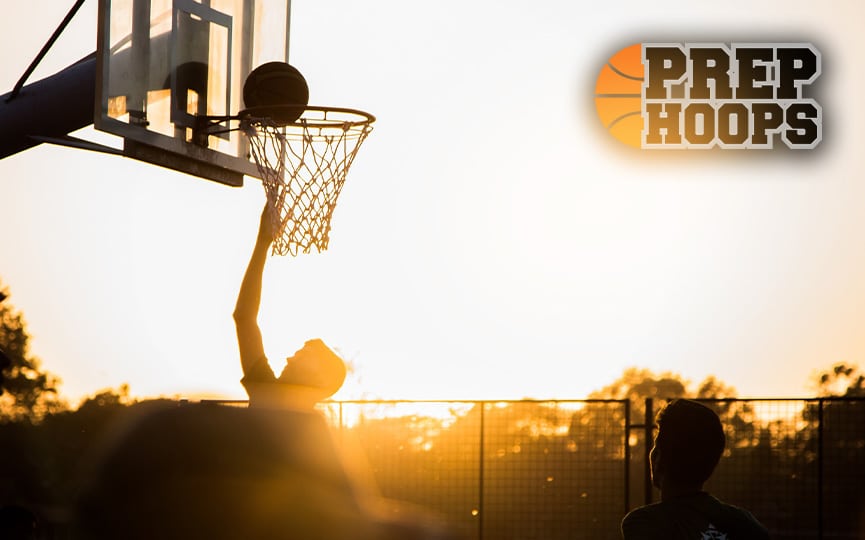 Posted On: 12/17/15 1:08 PM
Overview
Bartow travelled to Lake Wales on Monday night to take on the Highlanders, and the product of the game did not disappoint. Two teams that are rivals, and the result was a slow, grind it out game that had little to no flow, and very little offense outside of the consistent inside scoring from UNC-bound PF Tony Bradley ('16). 
Bartow pulled it out 45-41, but it was mainly on the back of Bradley, who took 16 foul shots, making 11 of them. 
Bartow
Tony Bradley: Bradley didn't start, which was puzzling, but he started the second quarter and was the most consistent force on the floor for both teams. 
Tim Jordan: Jordan started off the game strong, hitting a 3, and converting a layup in the first two minutes, but ended up in foul trouble, with 3 in the first quarter. He has a very consistent jumpshot, and is a scrappy defender, but has to stay out of foul trouble. We see Jordan as a High D2 player at the next level. 
McKinley Harvin- Harvin started off extremely slow, earning his first points of the game at the buzzer for halftime. He got it going in the second half, but his jumper wasn't consistent enough to rely on for offense in the second half. We see him as a very good low D1 point guard at the next level. 
Chris Butler- Butler is one scrappy fella. He's a very good defender, and his jumpshot is a bit funky, but he did make a couple. The main place that he could help out and see time is the D3 level at this moment. 
Travion Hodge- Hodge was a solid replacement in the front court early for Bradley, and rebounded very well with his long frame. He and Bradley teamed up well. Hodge could be a solid D2 prospect. 
Justin Serrano- Serrano has the tools to be a solid player, but he hasn't quite put it together yet for Bartow. He and Bradley aren't quite on the same page yet, but it's only a matter of time. We see Serrano as a High D3, low D2 player at the next level. 
Lake Wales
Anthony Jones- A very smooth point guard, he was a discovery in this game. He distributed the ball around to their scorers, and was an impressive player for the highlanders in the loss. 
Tyler Antonucci- Antonucci played well in the loss, making a couple jumpers in a low scoring slug fest. We saw him a couple times over the summer, and he's gotten a bit stronger, so we are looking forward to seeing him continue to develop. 
Stefan Nakic- Nakic was the most impressive player for Lake Wales on Tuesday night. While he was undersized, he made a lot of things happen, and drew a couple fouls, and knocked them down from the line. He will always be undersized for the position he plays at the 4. We see Nakic playing at the D2 level, and being a productive player. 
DeAngelo Smith- Smith is a strong body that rebounded well. He had a couple putbacks, and was very active.