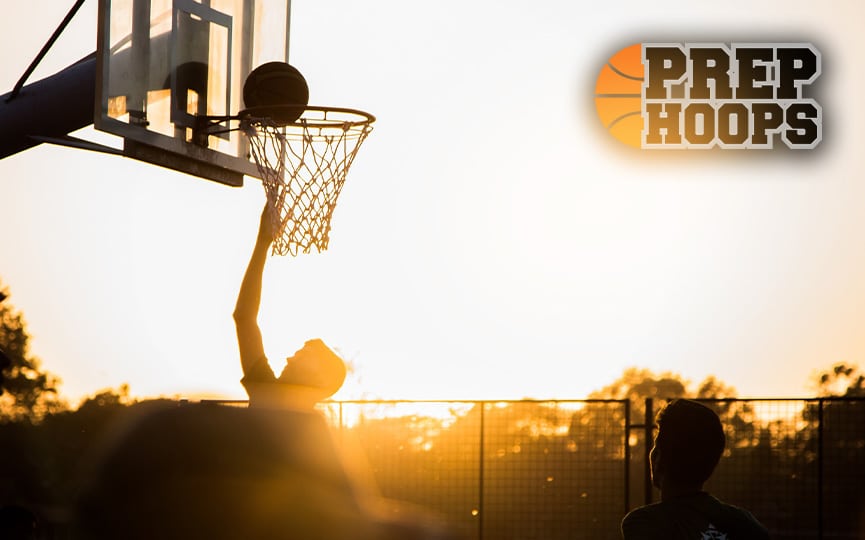 Posted On: 12/17/15 1:08 PM
December 7, 2015
PHF's 129th-ranked 2016, Keizhan Hester has yet to see his recruitment rise to the level that he'd like, and hopes to use his final winter of high school ball to put himself on full display.
The 5-foot-10 point guard did hear from one Division III program towards the end of his junior season, but has heard nothing since.
"I've received interest from Colorado College and that's it so far. It was a text message towards the end of last season. They just told me that they saw my highlight video, and they wanted to send me some information and wanted to learn more about me," said Hester.
"I just want to receive some more letters this season and take my game to the next level."
The talented point guard described his playing style to PHF.
"I like to run the pick-and-roll, and either find the roll guy, or pull up for the jumper, either from the elbow or the three," he said. "I want to continue to develop at attacking the cup and going stronger to the basket."
After averaging 13 points and 6 assists last season as junior, Hester is hoping to up his averages to 15 and 10 this season while being the leader for the Blue Streaks.
"If coach needs a big shot he puts the ball in my hands, and he depends on me to bring the ball up the floor," said Hester when asked what his role will be with the team. "And I have the main role with the team when I'm on the floor."