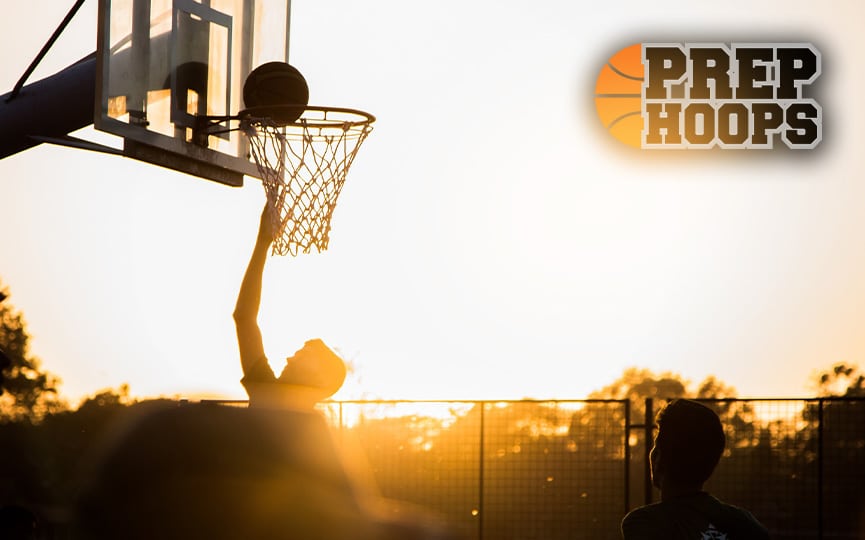 Posted On: 12/17/15 1:07 PM
While Emmitt Williams gets a great deal of attention, there's another member of Lehigh that will be a huge factor in the Lightning getting to the Final Four in Lakeland, his name is Berrick Jean Louis. 
A very explosive an athletic sophomore, the 6-foot-3 shooting guard impressed a great deal of people over the summer and in the fall with how much his game has improved since his freshman year. 
Playing alongside Williams and Stef'an Strawder, Jean Louis has gotten better every time we see him. He should be playing for a very good AAU team this up coming summer, and is on track to be a top 15 player in his class in the state, if not higher. 
The big potential we see for Jean Louis is his ability to defend his position. He's extremely long, and should be able to defend multiple positions as he grows older. Alongside of Williams and Strawder, they should challenge that record they had last year, which consisted of 2 losses.