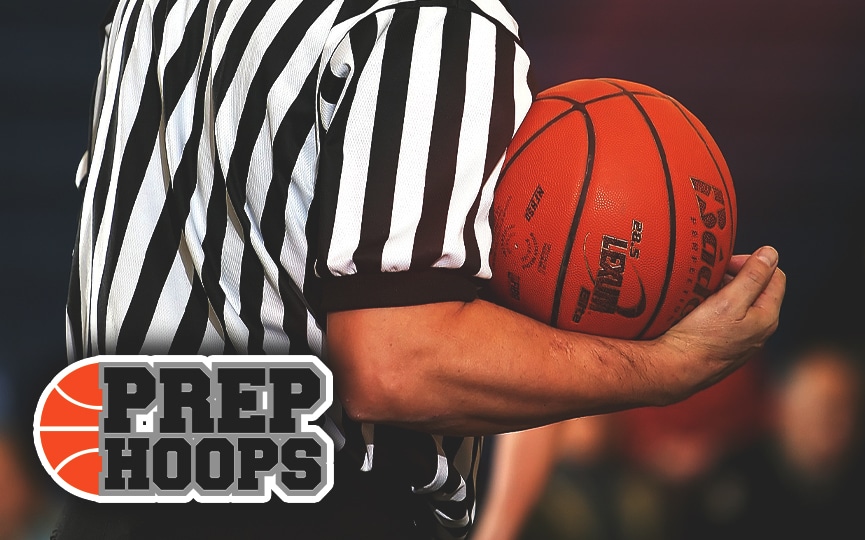 Posted On: 12/17/15 1:07 PM
November 25, 2015
Windermere Prep senior Parker Davis has been hearing from a bevy of Division I schools since his 17U offseason with Showtime Hoops.
The 6-foot-1 point guard says the interest from the programs is medium right now, but he's hoping to pick up his first offer soon.
"I just have interest from Tulane, William & Mary, Tennessee-Chattanooga, Stephen F. Austin, and Lipscomb, and I just took a visit to the Citadel. I'm just hearing from D1 schools right now," said Davis, who mentioned two schools have come to see him play recently.
"Honestly there's not one school that's over-the-top recruiting me, they're all kind of showing medium interest right now. They've all text messaged me and William & Mary and Stephen F. Austin came to watch me earlier in the fall."
Davis says he tries not to think too much about his recruitment while he's playing, but he knows his time to make a college decision will come soon.
"I try not to think about it (recruitment) while I'm playing because I just want to be a team player out there," said Davis. "But off the court I know it's my senior year and it's kind of time to be making a decision, so hopefully I can get an offer soon so I can commit somewhere and have the recruitment be done, because it's a little bit of a distraction."
This offseason while playing with Showtime Hoops, the talented point guard said he was a prolific scorer, and he worked to improve defensively.
"I thought I brought a lot of energy to the team, I really liked the coaches and everything and it was my first year so I had to learn to adapt to the program. I'm a playmaker, I like to score that's my main thing, but I'll also make the right pass when it's necessary," said Parker.
"My defense is pretty good, it could be better, and I'm trying to improve that every day. Also I'm a lefty, so I feel like I need to improve with my right hand a lot, that will make it harder to defend. Sometimes I can be predictable and just go left every time."
Parker recently began his fifth season playing varsity with the Lakers, and says this season it's his turn to be the leader.
"They're going to expect me to be one of the leaders of the team, I'm a senior and I've been with the program since 8th grade on varsity," said Davis. "We have a lot of new guys on the team so I'm going to have to teach them our style of play and how we do it."