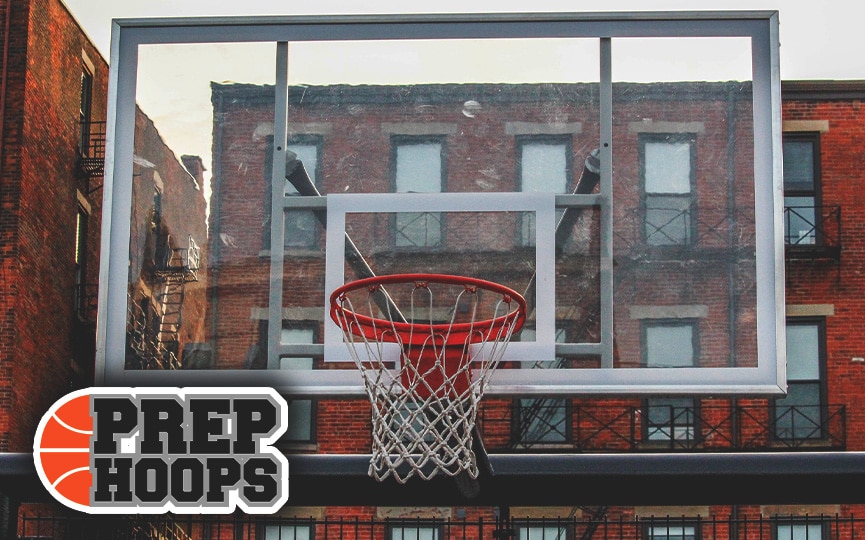 Posted On: 12/17/15 1:07 PM
Brooks DeBartolo
Brooks DeBartolo, while early in the season, looks like a team that has a shot to make it to Lakeland. 
-Aikeem Sims is a player to watch this year for the Phoenix. A guard with elite size, he's super strong, and extremely smooth. After tearing up his knee in his sophomore year, he sent most of last year playing tentatively from our point of view. Needless to say now, he's back on track and fully healthy. 
-The backcourt for the Phoenix is deep. Between Johnny Lampkin, Johnathan Simmons, Josh Humphries alongside Sims, they go hard and fast in that small gym that Brooks has, and playing at home for them is definitely an advantage. 
– A big difference maker for Brooks is Craig Hall, transfer from Steinbrenner. At 6-foot-7, Hall isn't overly tall for the 4, but he has a 7+ foot wingspan. He's extremely raw, and will get a TON of attention in the AAU season this up and coming spring. He needs to work on his post moves, but he's athletic, and extremely long. 
Cardinal Mooney
The main weakness of this Cardinal Mooney team this year will be their depth to keep up with teams like Tampa Catholic and Brooks DeBartolo. 
– Emmanuel Lambright, was nothing short of fantastic. His midrange was on point, and he knocked down a couple from deep that didn't even touch rim. His skill set has improved dramatically. 
-Nick Peacock found his jumper late in the game, and he got the game close, but it wasn't enough late as Brooks put the game away with a big run to end it.