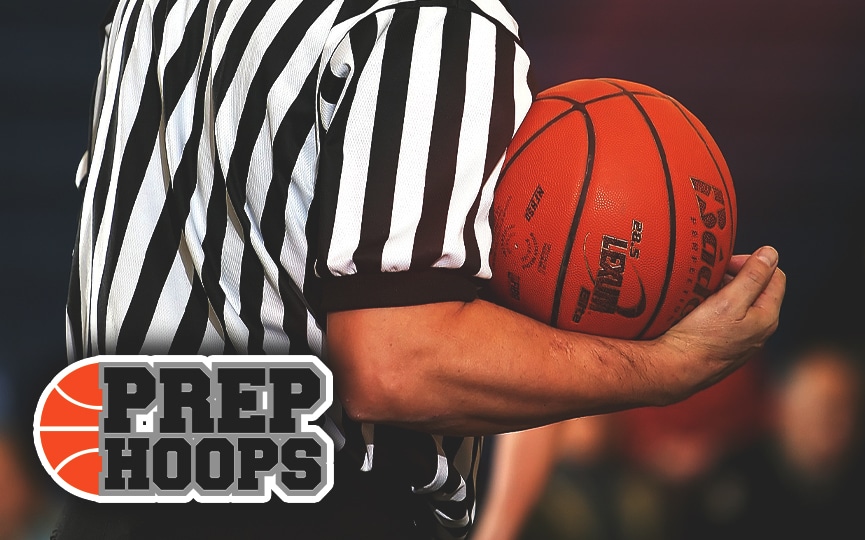 Posted On: 12/17/15 1:07 PM
November 17, 2015
West Gadsden junior Mark Bradwell isn't being recruited much just yet, and that's okay with him, for now.
He says some very initial interest has come his way thus far, but his focus is on winning games with the Panthers.
"My mom tells me that some schools have sent some letters, but I'm not taking anything too serious yet until I take the ACT," said the 6-foot-5 forward.
"I'm not thinking about my recruitment much now because I'm trying to focus more on scoring and helping my team win and basically just trying to get to state."
Bradwell has spent most of his young career playing in the paint, but says he's trying to transition into a wing.
"I saw the most improvement this offseason with my midrange and my ball handling. I'm an aggressive player who likes to attack, and I like to block shots and rebound," said Bradwell.
"I need to become more of a guard, right now I can play the three through the five, but I want to develop more as a guard. I want to be able to play small forward by the time I'm ready for college."
As he heads into his junior season at West Gadsden, the versatile prospect – a three-year starter – will be a leader for the Panthers.
"Last year we had two seniors that were pretty good, but they're gone now," said Bradwell. "Now since I'm a junior I'm going to have to step-up and be a leader, and I'm going to have to move into the five spot and control the paint."