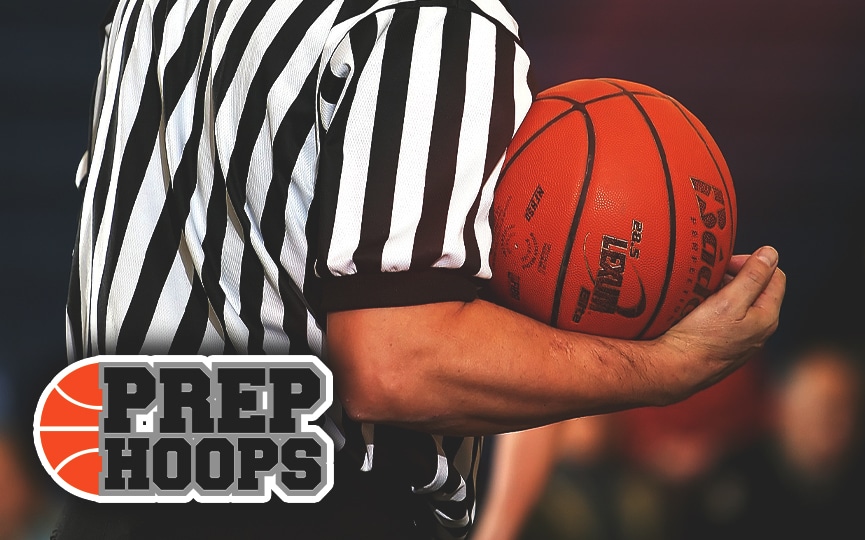 Posted On: 12/17/15 1:06 PM
November 12, 2015
Central Florida Christian point guard Dante Treacy is ready to make a big splash this season as a sophomore.
The young prospect, PHF's 23rd-ranked 2018, has yet to see any serious recruitment come his way — to be expected from such a young player — but says this year he should start to see some serious recruitment.
"I've got the Chris Paul invite to camps (CP3 camps), and I've been invited to camps in Australia and Hawaii, and a couple Nike camps. I've gotten a couple D2s that have come to my games to watch me. And I've seen Miami (FL), Gonzaga, and Penn at some of my travel games watching me," said Treacy.
"I think there will be a lot of people coming to watch me after this year though. I'm going to make a lot of noise."
The 5-foot-11 2018 spent his spring and summer playing with Southeast Elite, and he says he was able to see his game evolve.
"Where I saw improvement was my shooting ability, I'm just so much more consistent," said Treacy. "I got so much better a receiving a pass and just squaring up and shooting straight"
"And then playing with this team I feel like I've gotten stronger playing against good kids and faster kids. I felt I really needed to lift weights more and get stronger, I think I did that real well and was able to compete with kids at the highest level."
The 5-foot-11 point guard went on to characterize his playing style to PHF.
"I'm stronger than a lot of the kids I play against, and I feel like I'm faster than them. Once I get by them with my first step, there's no catching up," said Treacy.
"I'm still continuing to work on my jump shot, especially my 3-point shot. I've been working on that everyday, and I'm getting up about 500 shots per day."
As he heads into his sophomore season with the Eagles, he says he'll have to help fill the void of a departed impact player.
"I feel like I'm going to score the ball more," said Treacy. "I feel like I improved so much from last year. I feel more confident in myself, our big-man Ajay Green is gone, so I feel I'll have to step-up that much more to make up for the points we're missing out on since he's not here."