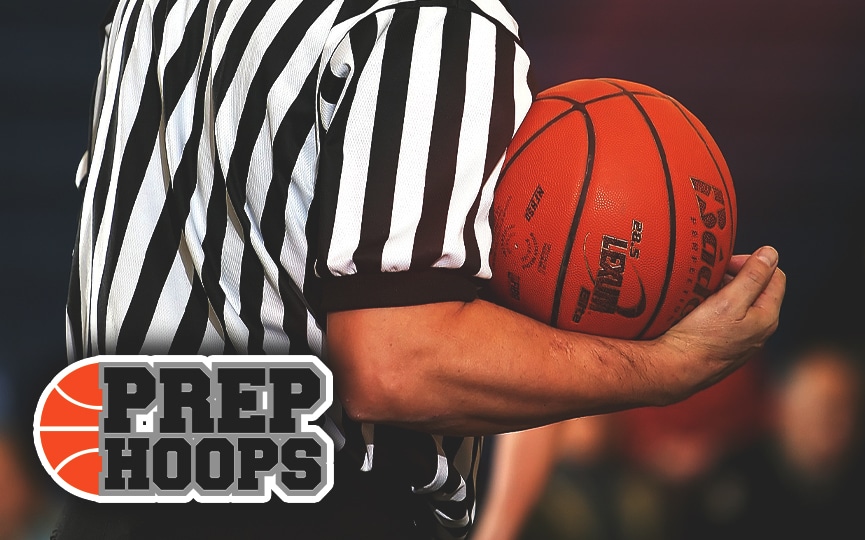 Posted On: 11/13/15 3:30 AM
Kenwood 2016 shooting guard Zion Morgan made some major news.  The state's #14 overall prospect in the 2016 class has decommitted from Valparaiso.  Morgan said he felt that he rushed the recruiting process with the commitment and didn't have anything to compare Valparaiso too. 
The senior guard who is the #5 shooting guard in the state of Illinois originally made his commitment to Valpo on October 9th.  Morgan has had a change of heart.  He told us why he has reopened his recruitment.
"I just feel like I rushed the process.  No disrespect to Valpo.  I love the program, but I want to enjoy the process and experience other campuses before I make my decision."