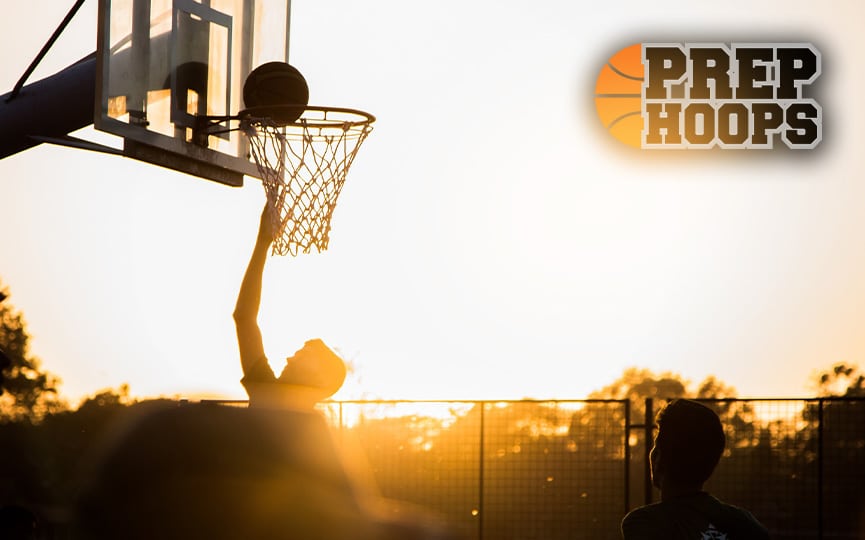 Posted On: 11/24/15 10:30 PM
With the basketball season kicking off in earnest on Tuesday, we are excited to provide the most comprehensive coverage of high school hoops in the state.
We also wanted to provide a preview of the kind of content you can expect during the season if you subscribe to Prep Hoops Colorado.
Player of the Week: Just like during grassroots season, we comb through all the top performances in a given week, select 5-10 nominees and then allow you to vote once per day.
Dunk of the Week: We will comb all available footage for the most impressive rim-rocking jams each week, then let you vote.
Five Up, Five Down: A weekly look at the teams that are thriving and the teams hitting bumps in the road.
Stock Risers of the Month: A monthly look at the players who have elevated their stock based on their play on the court.
Scouting Reports: Coverage and player evaluations from 2-4 games per week.
Team Rankings: We will update class rankings every week.
Previews and predictions: Breaking down and previewing the best games of each week and giving our take on what to expect.
High-Academic Performers: Highlighting the hoopers who are getting it done on the court and in the classroom.
X-Factors: A periodic look at some of the under-the-radar players who are helping make their teams tick.
Mr. Basketball Race: We will periodically break down how players are stacking up in the rest for the state's top award.
Recruiting Reports: As we do at all times of the year, we will provide 15-20 recruiting reports per week highlighting players striving to reach ALL levels of college basketball.
HOW YOU CAN HELP!
Our team is dedicated, but is impossible for us to hit every game and see every jump shot and dunk. If there's a great dunk we need to see, tag us in a tweet @prephoopsCO. Or email me or Brock at nick@prephoopscolorado.com or Brock at brock@prephoopscolorado.com.
The same goes for high academic players or any other players or teams you think we should be keeping an eye on for whatever reason. It's going to be a great season. We can't wait to see you in the gym!