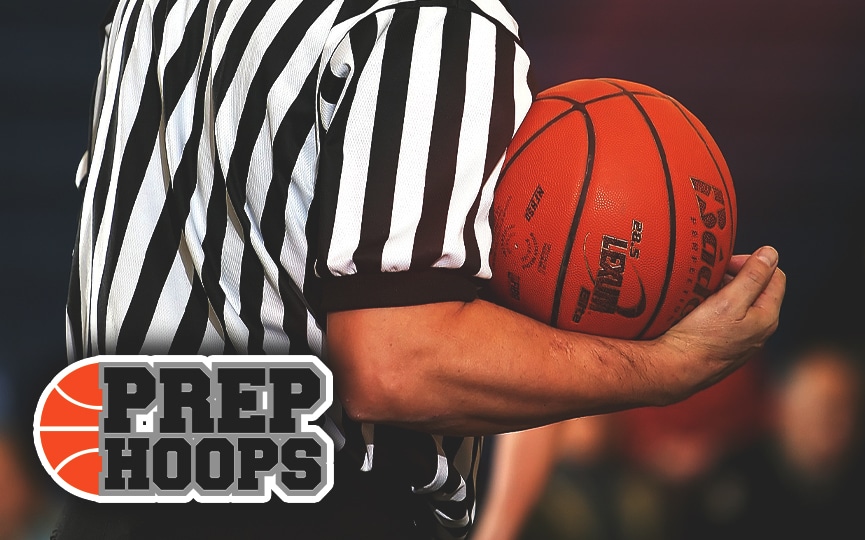 Posted On: 11/13/15 3:00 AM
Major congratulations are in order to all class of 2016 members who signed or will sign letters of intent this week. And as this is just the start for all of them, we collaborated our opinions on what their respective schools can look forward to from them over the next few years.
This group of seniors is very talented as a whole. features so many different dimensions, and each offer their own unique benefits. Coaching staffs and fan bases should be excited for what is to come.
NOTE: This list only includes current high school seniors and players who will graduate at a high school in Virginia.
Harry Giles - Duke University
The consensus number one player in the nation may have ended his season prematurely with a knee injury, but he still stands to be the crown jewel in a stacked Duke 2016 class. The 6'10 Giles is a man amongst boys in the post, where he dominates on both ends and on the glass. He's an athletic big who can run the floor and finish above the rim in traffic, and he'll most likely be a one-and-done at Duke much like Jahlil Okafor.