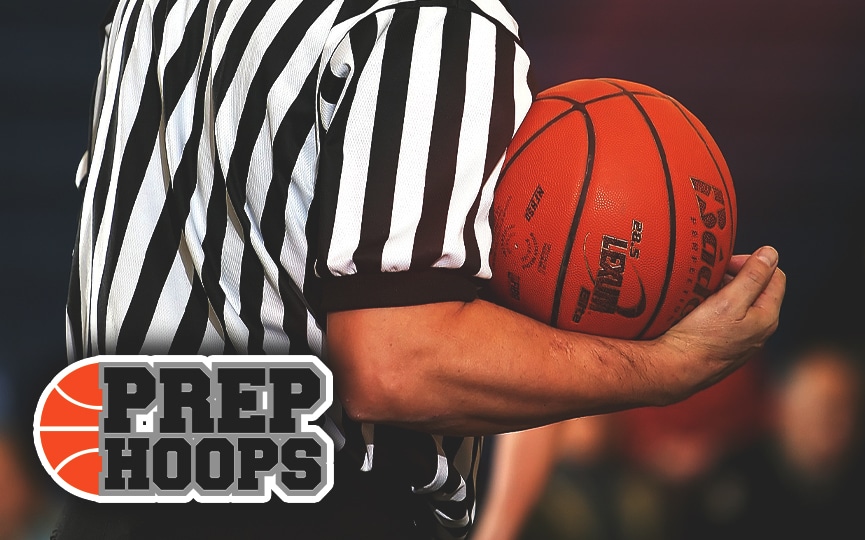 Posted On: 11/5/15 5:45 PM
Conference Commentary
State Title Contender:  Minneapolis North
The Polars have more talent by far than anybody in Class A and are the heavy favorites to take home the crown despite being a favorite the last two years and falling to MCA in the section final.  With all the talent they are returning it's quite likely they bring home that state crown.
Top Ten in State Right Now:  Minneapolis Henry and Minneapolis Roosevelt
Henry has transfers that will greatly help them plus double digit returning scorers while Roosevelt in one of the 25-30 teams that all have a chance to gel and make noise down the stretch in Class AA.
Potential Top Ten:  Nobody else
Compete with Most:  Minneapolis South, Minneapolis Washburn
Both South and Washburn suffered heavy guard losses but they will both be solid teams.  Both of them are Class AAAA schools however and they don't have much of a chance to be ranked this year at that level. 
Rebuilding:  Southwest and Edison
The Lakers were a train wreck last season while Edison continues to struggle talent wise.  Little reason to believe that will change.
Predicted Order of Finish
North
Henry
Roosevelt
Washburn
South
Southwest
Edison
Preseason