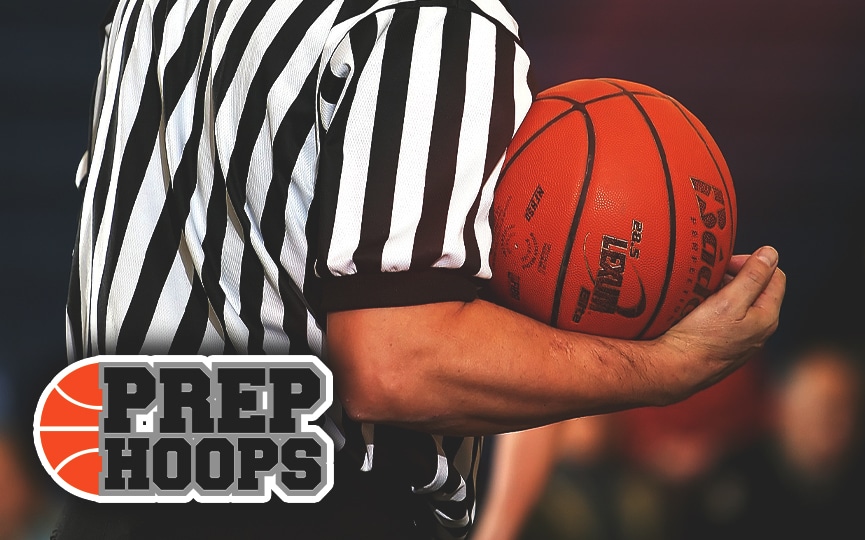 Posted On: 11/3/15 10:00 PM
Conference Commentary
State Title Contender:  Tartan
State title contender they are, a favorite though not quite.  I think next year they will be considered amongst the top three favorites because this team has two division one caliber players on it surrounding by numerous future college basketball players.  I think they are for sure a state team which makes them a title contender.  That said, I would say the favorites are Hopkins and Apple Valley with Tartan joining about six others with a chance to win it.
Top Ten in State Right Now:  Mahtomedi
The Zephyrs have moved down to the much more forgiving Class AAA level of basketball and with Parker Fox, Shayne Frost, and Lucas Buller on the team they have a great chance to be in the top ten most of the year.
Potential Top Ten:  St. Thomas, Simley, Hill-Murray
Simley lost everything but Jack Stensgard, STA lost their coach and numerous seniors, Hill-Murray lost one of the top best players in last year's class in Marshawn Wilson (who likely would have been ranked number one in the state