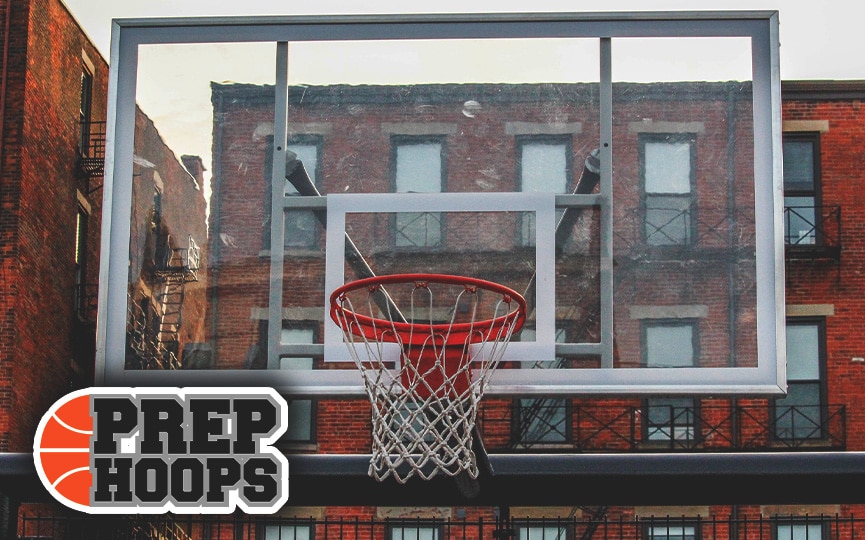 Posted On: 11/30/15 12:00 PM
The Team Rose Classic took place on Sunday at Moraine Valley College.  Here we take a look at the standouts from the day.  Check back later in the week for a complete scouting report on all prospects at the event!
SG Elijah Joiner (Curie _ 2017)
Joiner brought his A game in the season opener at the Team Rose Classic.  The 6'3" junior guard plays with a great motor and a lot of confidence.  He has speed with the ball in the open floor and handles it well being strong with the basketball.  Joiner is an outstanding jump shooter that knocks them down in the pull up game for days!  He has smooth mechanics and elevation on his shot.  Also shoots it well in the catch and shoot from three point territory.  Flashes passing skill including one great find inside for a layup to a teammate.  Aggressive defensively pressuring the ball and getting up in his opponent making them uncomfortable.  He had 16 points.  Mid-major standout in junior class!
SF Coreyoun Rushin (Westinghouse _ 2017)
Rushin showed off his complete game in the most impressive performance we have seen out of the 6'6" small