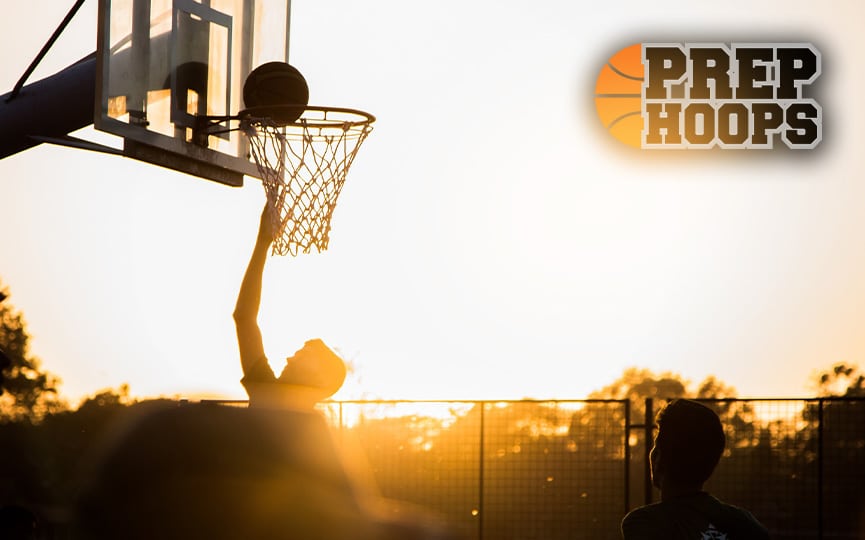 Posted On: 11/27/15 6:00 PM
The 2015 Team Rose Classic is set for Sunday, November 29 at Moraine Valley College.  Last year was a great day of hoops and this year looks to be another quality slate of games.
There are a lot of prospects that will be participating, but is led by Devin Gage (Curie), Elijah Joiner (Curie), TJ Smith (Marian Catholic), Chase Adams (Marian Catholic), Tee'Aaron Powell (Marian Catholic), Coreyoun Rushin (Westinghouse), Joshua Roberts (Westinghouse), Dwayne Rose (Crete), Eddie Burnett (St. Mel), Rhashaun Epting (Proviso West), Trevian Bell (Joliet West), and Teyvion Kirk (Joliet West).
Schedule
10:30 AM       Richards vs Providence St. Mel
12:00 PM       Seton vs Von Steuben
1:30 PM         Joliet West vs Foreman
3:00 PM         Crete Monee vs Farragut
4:30 PM         Marian Catholic vs Westinghouse
6:00 PM         Curie vs Proviso West